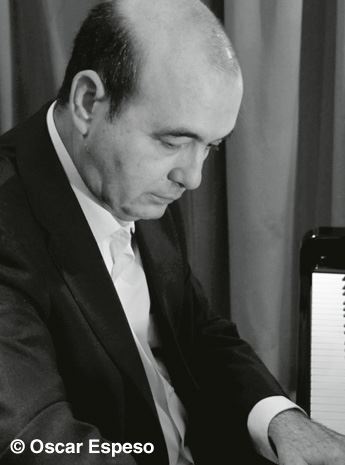 Andrés Alén Rodríguez, one of the most talented pianists to come out of Cuba in the second half of the 20th century, was born in Havana on 7 October 1950 and now lives in Madrid, where he teaches piano at the Escuela de Música Creativa and at the Universidad Alfonso X el Sabio (UAS), as well as continuing to compose Cuban music. His compositions move between a number of different spheres, including classical, jazz and Cuban and Latin-American popular music.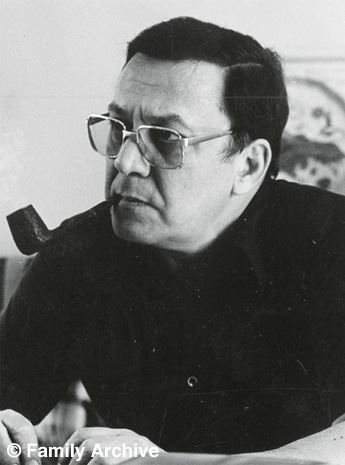 Carlos Fariñas was born in Cienfuegos in 1934 and studied first at Santa Clara. In 1948 he entered the Conservatorio Municipal de Música in Havana, Cuba, where he studied with Harald Gramatges. He joined the Sociedad Cultural Nuestro Tiempo in 1950, an organization for the promotion of contemporary Cuban music, and in 1956 studied composition at Tanglewood with Aaron Copland, and conducting with Eleazar de Carvalho and Seymour Lipkin. He completed his studies at the Havana Conservatorio in 1957.
His early compositions were strongly influenced by nationalism and neo-classicism. From 1961 to 1963 he studied in Moscow, and in 1969 won a prize at the Fourth Paris Biennale for his Tiento II, an example of avantgarde work of the time. He was involved in the establishment of the Orquesta Sinfónica Nacional and served as director of the Conservatorio Alejandro García Caturla.
From 1966 to 1976 he was director of the music section of the Biblioteca Nacional José Martí, and held the chair of composition at the Instituto Superior de Arte. In 1989 he set up the Estudio de Música Electroacústiva y por Computadora (EMEC), a reflection of the later direction his music took. He died in 2002.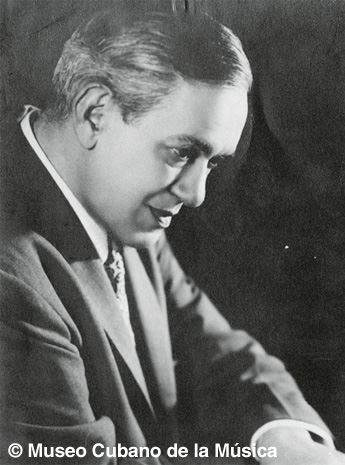 The Cuban composer Ernesto Lecuona studied at Havana Conservatory and then with Joaquín Nin, later touring with his dance band, Lecuona's Cuban Boys. He established himself for some time in New York, writing light music of various kinds and performing similar repertoire. He died in Tenerife in 1963