Congratulations go to Ratimir Martinović whose double album recording of the complete piano works of Vasilije Mokranjac (1923–1984), released on Grand Piano in November last year, has received Serbia's Muzika Klasika award for the Best Album of 2019.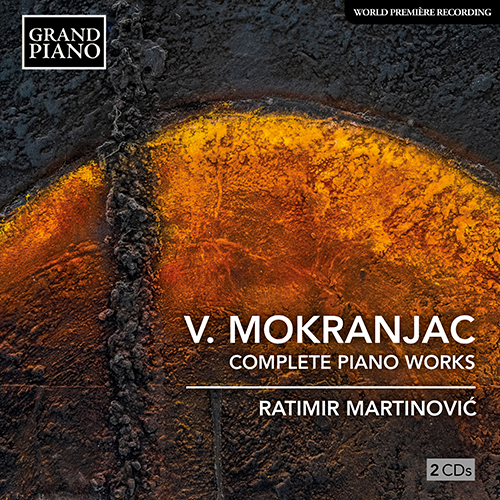 GP829-30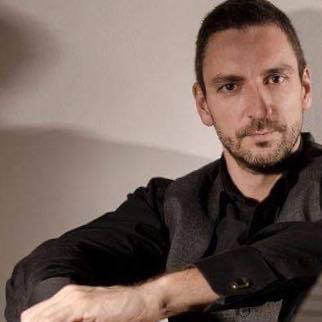 Ratimir Martinović
The annual awards, established in 2010, are designed to recognise artists who have left the most significant mark on Serbia's music scene during the calendar year. The winners in the various categories are presented on the basis of evaluations by an eminent expert panel. Following their active presence at concerts around the country, the jurors propose artists and institutions they consider to have left the most significant mark on the country's musical life.
Ratimir Martinović's release includes numerous world premiere recordings and surveys Mokranjac's ouput over four decades, from 1944 to 1984, presenting the programme of thirteen works in chronological order of composition.
Critical reception of the recording was excellent, including these comments from MusicWeb International: "The piano music is played here by Ratimir Martinovic with precision and ardent abandon; no half measures … Martinovic throws himself into the experience … The Theme and Eight Variations and the Sonata Romantica take no prisoners. This is no innocent middling-temperature material but is pungently and plungingly Rachmaninovian. Incidents are on a big fervent scale. After a tolling Marcia Funèbre there's a Finale where sparks and shrapnel fly to every corner, unflinching. Martinovic's instrument is fully equal to the task."
Ratimir Martinovic was unable to be present at the awards ceremony due to his obligations as a juror at the Pretoria Piano Competition. For the complete list of winners and full report (in Serbian) please follow this link.