PER NØRGÅRD is regarded as the most important contemporary Danish composer, but his impressive early piano works, foreshadowing significant elements of his mature style, have never before appeared on CD. These include the youthfully joyous and bravura Toccata and the symphonic-scaled Sonate, Op. 6 influenced by Sibelius and Holmboe. FINN LYKKEBO'S atonal Tableaux are poetic pearls of precision and economy, while the deeply symbolic and challenging Stadier and other works represent LARS AKSEL BISGAARD'S complete piano music.
This recording was made on a modern instrument: Fazioli, F278
The Artist(s)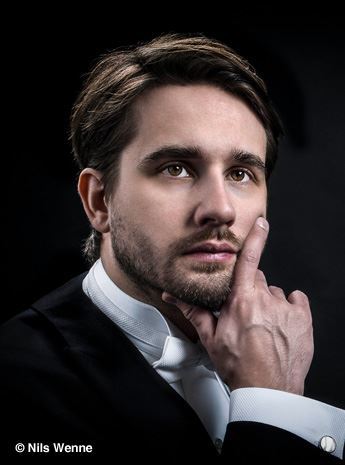 Born in 1981 in Lund, Sweden, Carl Petersson began playing the piano at the age of 15. He studied at the Royal Danish Academy of Music in Copenhagen with José Ribera. Petersson was awarded the Tel-Hai International Piano Master Classes scholarship four years in succession, studying with Pnina Salzman, Viktor Derevianko and Emanuel Krasovsky.
The Composer(s)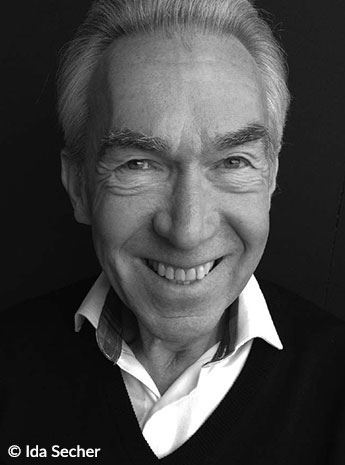 A decisive factor in Lars Aksel Bisgaard's choice of career was that in the winter of 1965–66 when, as a schoolboy, he participated in Finn Lykkebo's knowledgeable and inspiring lessons in musical appreciation at evening classes. After passing his school-leaving exams, Bisgaard acquired the necessary knowledge first by studying musicology at the University of Copenhagen (1966–69) and then by following in Lykkebo's footsteps as a student at the Royal Danish Academy of Music with music theory and music history as his main subjects (1969–75). Immediately after that, he commenced studies of composition under Per Nørgård at the Academy of Music in Aarhus (1975–81).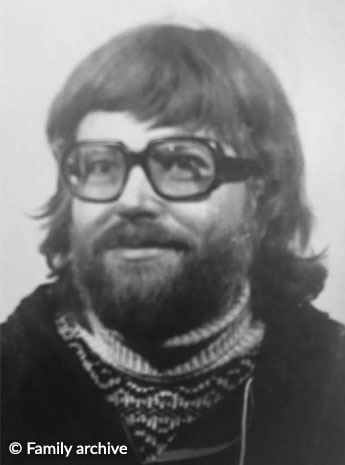 Finn Lykkebo began his musical education in earnest at the Royal Danish Academy of Music in 1960—initially as a church musician, and from 1963 onwards also with music theory and music history as principal subjects. He also studied composition under Per Nørgård, and at the same time Lykkebo composed choral settings, piano music and songs, primarily in smaller, more modest forms.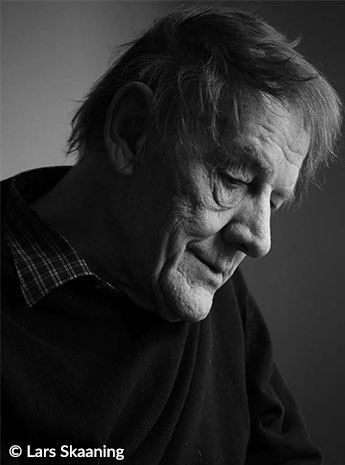 Per Nørgård is the most prominent Danish composer after Carl Nielsen. His signature can be found almost anywhere in Danish music as a result of his animation, teaching, thought-provoking theories and cultural criticism. For more than thirty years his widely embracing musical personality has inspired and influenced a host of Scandinavian composers.
Reviews

"All in all this CD is an exciting and brilliantly played recording with a programme that leaves us curious to hear more of such music from Denmark." – Piano News
"The 35-year-old Swedish pianist Carl Petersson demonstrates a great sense of command and he has an impressive technique on this CD, which seems to have been conceived from many people's affection and care." – Kristeligt Dagblad
"For those interested in exploring the twentieth and now twenty-first centuries in regards the Danish piano, now there's no excuse to not. Excellent pianism, fine program notes, intriguing music, and all recorded in excellent sound—on my stereo, it sounded as though I were sitting in the same hall as the pianist. For what more could one ask?" – Fanfare
"The playing of Carl Petersson is excellent throughout. His control, especially in the faster more virtuosic sections is as measured as in the slower and more meditative moments." – MusicWeb International