The Széchényi dynasty stood at the heart of Hungary's political and musical life in the 19th and 20th centuries. Their ideal milieu lay in vibrant, melodious dance-patterned music, of which Imre's Waltz No. 1 is a perfect example. Ödön's highly accomplished works reflect his sophisticated wit, whilst in Franciska, Hungary had its first female composer, and in Gisa, the world's first female film composer.
This recording was made on a modern instrument: Steinway, Model D
The Artist(s)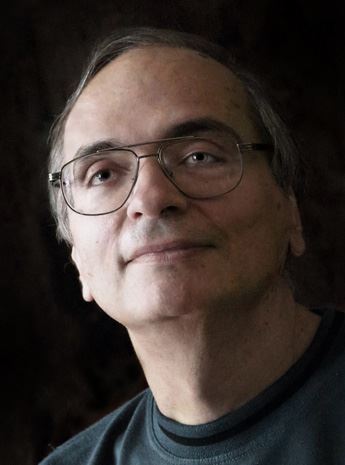 Kassai has won several first prizes in international competitions such as the International Piano Competition for Young Artists in 1972 in Czechoslovakia, the Piano Competition organised by Hungarian Radio in 1979, and the Paris International Debussy Piano Competition in 1982. Moreover, Kassai's artistic talent was acknowledged by such prestigious awards as the ARTISJUS-Prize in 1976, the Bonnaud-Chevillion-Prize of the Fondation de France in 1986, the Nívó Prize of Hungarian Radio in 1990, the Ferenc Liszt Prize in 2001 and the Leó Weiner Memorial Prize in 2010. He has been a full member of the Hungarian Academy of Art since 2013.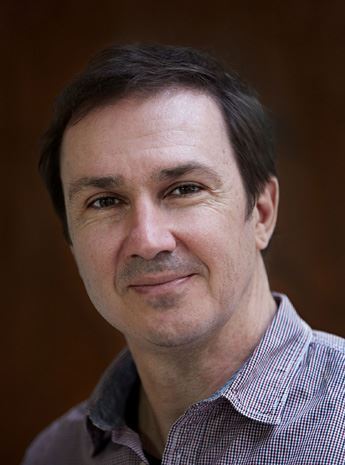 Lázár regularly appears with the Yvette Bozsik dance ensemble and the Arts Harmony artists' society, of which he is artistic director. In 2004 György Lázár was awarded the Cross of Merit of the Republic of Hungary.