Mili Alekseyevich Balakirev was the influential leader of the Russian 'Mighty Handful' of composers that set the standard by which others were judged. Revealing both Balakirev's admiration of Chopin and love of music with a deeply Russian character, this programme ranges widely from new discoveries such as the early Nocturne in G sharp minor to one of his last pieces, the heroic Seventh Waltz. There are also beautifully simple gems such as the Chant du Pêcheur and works of technical brilliance such as the Valse de concert and the magnificent and visionary Second Nocturne.
This recording was made on modern instruments:
Tracks 1, 3, 4, 6, 8, 11, 13: Steinway Model D 531743
Tracks 2, 5, 7, 9, 10, 12: Steinway Model D 589463
The Artist(s)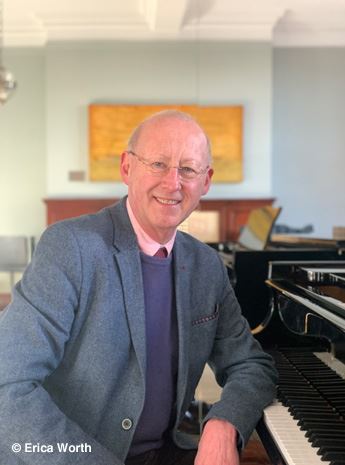 Nicholas Walker studied at the Royal Academy of Music and the Moscow Conservatoire. Winner of the first Newport International Piano competition, he has performed with major British orchestras, given recitals worldwide, and recorded for the BBC, BMG Arte Nova, ASV, Chandos and Danacord labels.
The Composer(s)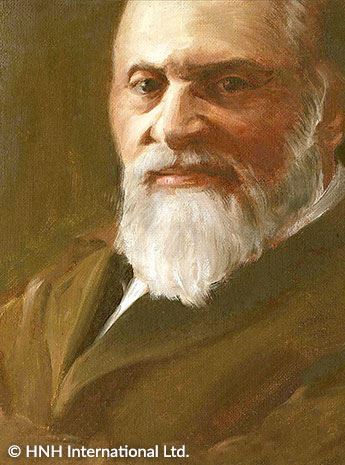 A brilliant pianist, improviser, noted conductor and selfless champion of other composers, Balakirev is surprisingly little known today. Yet as leader of the Russian composers known as 'The Mighty Handful', Rimsky-Korsakov, Mussorgsky, Borodin and Cui, he strongly influenced not only their work but also that of Tchaikovsky, Debussy, Ravel and Stravinsky, setting the standard by which others were judged. In addition to a large output of piano music and songs, Balakirev wrote two symphonies, several symphonic poems, works for piano and orchestra, choral music and incidental music for Shakespeare's King Lear.
Reviews
"I have no doubt that Walker's series will replace Paley as the reference set for Balakirev and expect the journey towards its completion will be quite enjoyable." – American Record Guide

"The skilful virtuosity of Nicholas Walker is wonderful...His communicative enthusiasm distinguishes him from Alexander Paley (a very good recording in Brilliant Classics), more inclined to work the decorative element and therefore necessarily more static. It also imposes itself, from the start, as a reference." – Classica