Spanning almost two decades of Schulhoff's output, this programme includes the rarely heard Neun kleine Reigen, one of the composer's earliest works to exhibit the influence of both jazz and light music, as well as Suite dansante en jazz, one of the last of his works to be overtly indebted to jazz idioms. The six intimate and humorous portraits of everyday life with a child which make up Ostinato show the influence of Expressionism and Dada. The album concludes with Zez Confrey's ragtime Kitten on the Keys to which Schulhoff pays his own tribute in the last movement of Cinq Études de Jazz.
This recording was made on a modern instrument: Steinway, Model D
The Artist(s)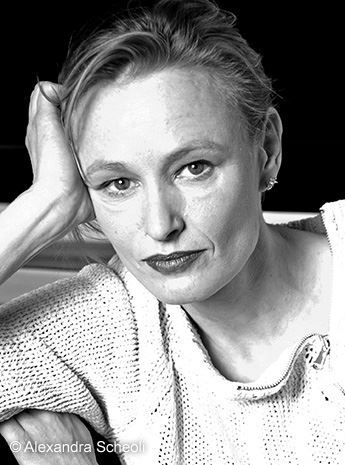 Caroline Weichert was a pupil of Renate Kretschmar-Fischer at the Musikhochschule in Detmold, and also studied with Conrad Hansen, Vitaly Margulis and Yvonne Lefébure. A prizewinner at the Busoni, German Chopin and Schubert competitions, she has appeared regularly as a soloist with orchestras such as the Baden-Baden Philharmonie, Nordwestdeutsche Philharmonie and the Telekom-orchester. She received a Discobole award from the Académie du Disque Français for her recording début featuring works by Shostakovich. Weichert's first recording for Grand Piano, Schulhoff's Piano Works Volume 1, received wide critical acclaim, including the prestigious Choc de Classica and Pianiste magazine's Maestro awards.
The Composer(s)
Edward Elzear "Zez" Confrey was a musical phenomenon. Precocious, immensely talented, with an absolutely natural ability at the keyboard, he became a major celebrity after publishing in 1921 his evocative and rhythmically intricate masterpiece, Kitten on the Keys. Two years later his recordings were available on both the Brunswick and Victor Records labels, as well as on many piano rolls.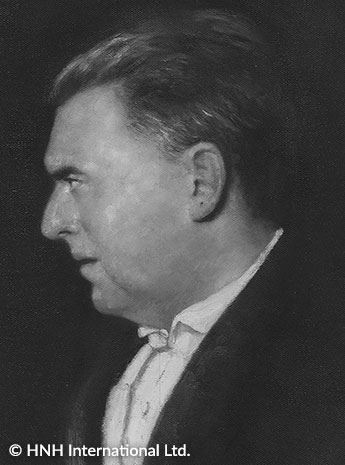 Erwin Schulhoff was born in Prague on 8 June 1894 and showed musical ability from an early age. A musical career was decided upon on the recommendation of no less than Antonín Dvorák, and Schulhoff studied at the Prague Conservatory from 1904, followed by piano tuition in Vienna from 1906 then composition in Leipzig with Max Reger from 1908 and subsequently in Cologne with Fritz Steinbach from 1911. In the meantime he had laid the basis of a career as a pianist, while his efforts at composing were rewarded with the Mendelssohn Prize in 1918 for a piano sonata. His music up to the First World War had shown the expected influences from Brahms and Dvorák, and by way of Strauss, to Debussy and Scriabin, but four years in the Austrian army saw him adopt a more radical stance artistically and politically. In the next few years he absorbed the values of the Expressionism represented by Schoenberg and the Second Viennese School as well as the Dadaism espoused by Georg Grosz, whose advocacy of jazz was to find its way into much of Schulhoff's music from that period.
Reviews
"I must say that Weichert gives every piece that Stott herself recorded even more of a jazz swagger." – The Art Music Lounge
"One can imagine all of those "piano gods" up in heaven looking down approvingly on Weichert and perhaps even persuaded that Schulhoff, indeed, had a thing or two to bring to the jazz party." – Examiner.com
"The outstanding German pianist, Caroline Weichert, captures the many moods of jazz to perfection, the clarity of busy hands being exemplary, while the recording quality—as with the earlier discs—is among the most realistic piano sounds you will find on disc." – David Denton