Tibor Harsányi is always associated with 'L'École de Paris', a loosely knit collection of expatriate composers living in the city, among them Martinů, Tansman and Tcherepnin. He embraced music from a wide variety of sources, notably from North and South America, and this enriched his own music's rhythmic vitality and sense of colour.
In his piano music, Harsányi drew on diverse source material, a free-spirted absorption of Hungarian traditions, neo-Baroque, the comic and jazz, as can be heard in the 5 Préludes brefs. Baby-Dancing draws on the foxtrot, Boston, czárdás and samba, while La Semaine, seven pieces, one for each day of the week, contains nocturnes of stillness, off-beat folk songs and a wealth of colour and verve.
The Artist(s)
Giorgio Koukl is a pianist/harpsichordist and composer. He was born in Prague in 1953, and studied there at the State Music School and Conservatory. He continued his studies at both the Conservatories of Zürich and Milan, where he took part in the masterclasses of Nikita Magaloff, Jacques Février, and Stanislaus Neuhaus, and with Rudolf Firkušný, friend and advocate of Czech composer Bohuslav Martinů.
The Composer(s)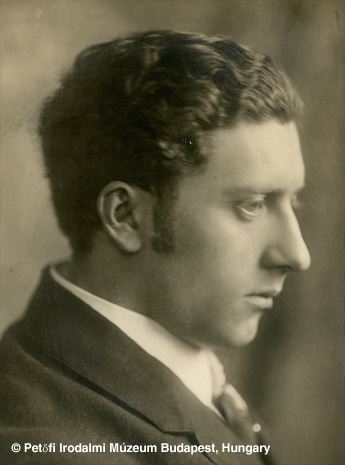 Hungarian-born pianist, composer, conductor, and musicologist Tibor Harsányi was part of the lively Paris musical scene from 1923. He was a student of Kodály in Budapest, then travelled around Europe as a performer, settling briefly in Holland, where he worked as a conductor. Harsányi was a prolific composer of chamber music, solo piano works, and songs, as well as opera and ballet.
Reviews
"Giorgio Koukl—with his clear commitment to the music he plays that is evident throughout (as always!)—has once again opened our ears to one more hitherto neglected composer. As a result of this disc and with more to come, Harsányi will emerge from obscurity into the light of deserved recognition" – MusicWeb International

"Koukl has done it again, rediscovered a neglected composer of great interest and, through his enthusiastic playing, made him interesting and vital." – The Art Music Lounge