Opus Klassik represents Germany's most important set of annual awards for classical music. We're delighted to report that a Grand Piano album has been nominated for a 2020 award in no fewer than three categories: World Premiere Recording of the Year, Solo Recording, and Young Artist.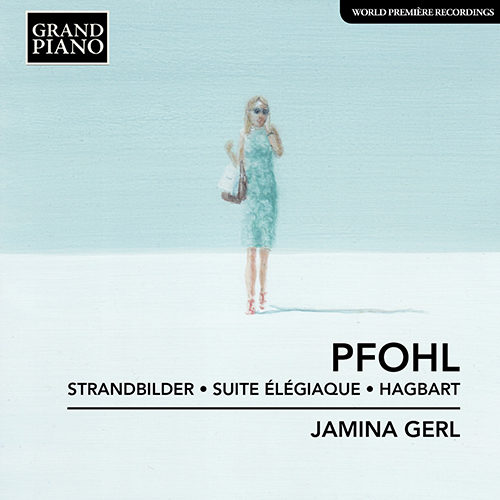 GP784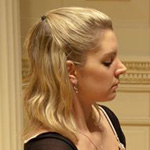 Jamina Gerl
Jamina Gerl's album of piano works by Ferdinand Pfohl (GP784) was released in October 2019 and the world premiere recordings immediately drew critical interest and praise: "Two great piano cycles that are definitely to be (re)discovered—Strandbilder (1892) and Suite élégiaque (1894)—have found their master pianist in Jamina Gerl. This CD is fantastic!"—Musik und Tanz.
Ferdinand Pfohl (1862–1949) was a distinguished German music critic who never lost a passion for composition. He wrote highly individual works for the piano, conceiving cycles that reveal harmonic daring and sophistication, often evocative of developments in impressionism.
German pianist Jamina Gerl's hallmark qualities of artistic depth, technical superiority and a remarkable sense of tonal colour proved themselves with these Opus Klassik nominations, and we wish her success in the selection of the winners, which will be announced in the autumn. The awards ceremony will take place on 18 October at the Konzerthaus Berlin.