The further back in time one goes, the easier it is to name musicians who were pre-eminent in being the masters of two disciplines – performing and composing. Some wore a three-cornered hat by also being conductors, but that's for another day. It would be easy to think that the performer-composer tradition, instantly recognisable at the mention of names such as J. S. Bach, Mozart, Beethoven, Liszt, Paganini, Schumann and Brahms, petered out with their own passing. Not a bit of it. There are many other legendary performers (for our purposes here, pianists) who also produced wonderful compositions that, sadly, have remained in the shadow of their reputations as concert artists.
Today, we shine a light on some of these artists and their works.
Taking them alphabetically, first up is the Venezuelan child prodigy, Teresa Carreño (1853-1917) (GP660). She moved to New York with her family in 1862 and immediately wowed audiences as a highly talented 9-year old virtuoso. Her début at Irving Hall that year didn't go unnoticed by the great pianist and composer Louis Moreau Gottschalk (1829-1869), who straightway agreed to take her on as a pupil.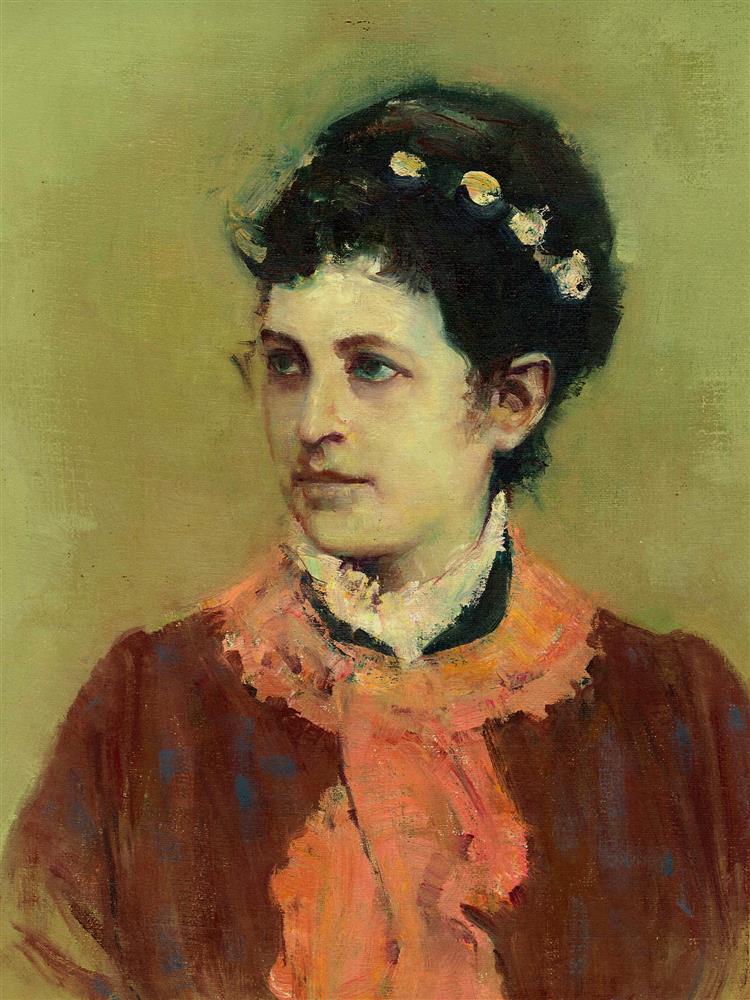 Carreño followed up her successful series of New York concerts with sold-out performances in Boston the following year. She may have had trouble climbing onto the piano stool, but she proceeded to impress the critics with her brilliant performances of compositions by both her teacher and Franz Liszt. Another highlight of her early career was a performance for Abraham Lincoln at the White House, apparently earning his admiration by complying to his request for a performance of a set of variations with a frightening intensity.
But Carreño had also been producing compositions from the age of six. We don't have a record of those earliest pieces, but we do have recourse to her later output, beginning with her Opus 1, at the age of only nine. Titled Gottschalk Waltz, here's the opening that impresses with its assured style.
Carreño's later life certainly experienced some tumultuous episodes, working as she did through four husbands, producing several children who died prematurely, touring in concert throughout the world and being uprooted by World War I. Her Élegie No. 2: Partie, Op. 18 seems a suitable accompaniment to that parting thought.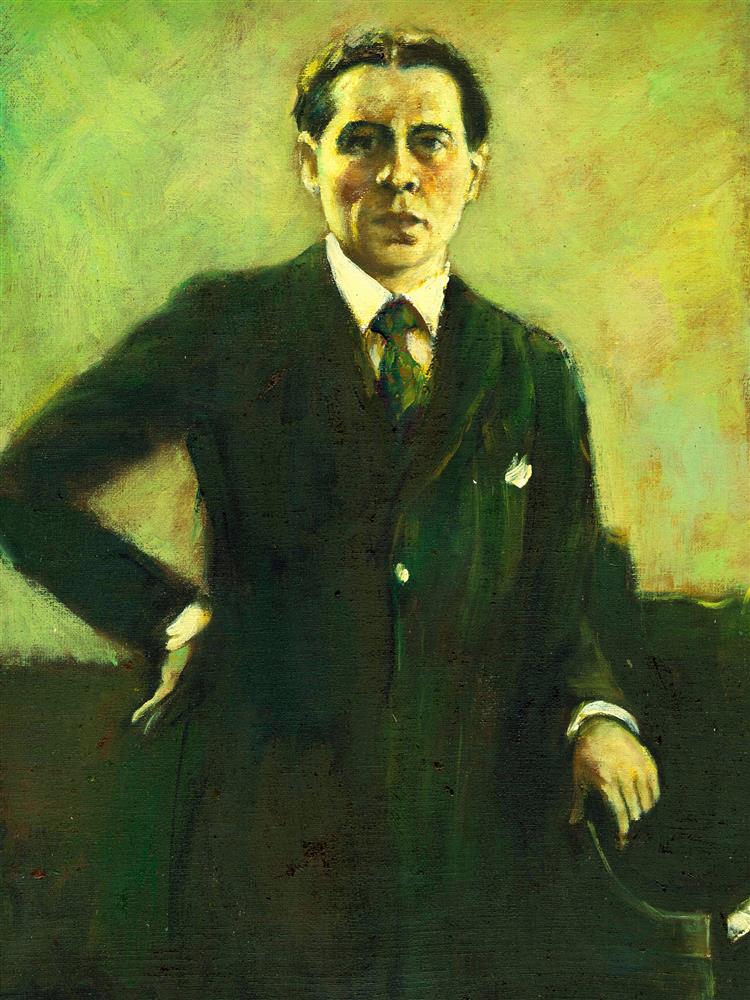 Alfred Cortot (GP641) was born in Switzerland in 1877; his family subsequently moved to Paris where the young Alfred joined the Paris Conservatoire at the tender age of nine. He went on to become one of the most celebrated piano interpreters of Chopin, Schumann and Debussy, and made some of the earliest electrical recordings of classical music ever produced.
He enjoyed a multi-faceted professional life. After embarking on a career as a pianist and conductor in 1896, he teamed up in 1905 with violinist Jacques Thibaud and the cellist Pablo Casals to form a famous trio that flourished over the following forty years. He was appointed by Gabriel Fauré to a teaching post at the Paris Conservatoire (where his pupils included Clara Haskil, Magda Tagliaferro, Yvonne Lefébure and Yura Guller) but he was in such demand as a performer that he was invariably away on tour during his ten-year tenure there (1907-1917). In 1918 Cortot made his first tour of America, and during his second tour in 1920 he played all five of Beethoven's Piano Concertos in two evenings and Rachmaninov's Piano Concerto No. 3 in D minor, Op. 30, with the composer present.
Cortot's masterly arrangements reflect his stature as a virtuoso solo pianist, covering as they do every aspect of pianistic technique and expression, witness this extract from his arrangement of the finale of César Franck's Violin Sonata in A major.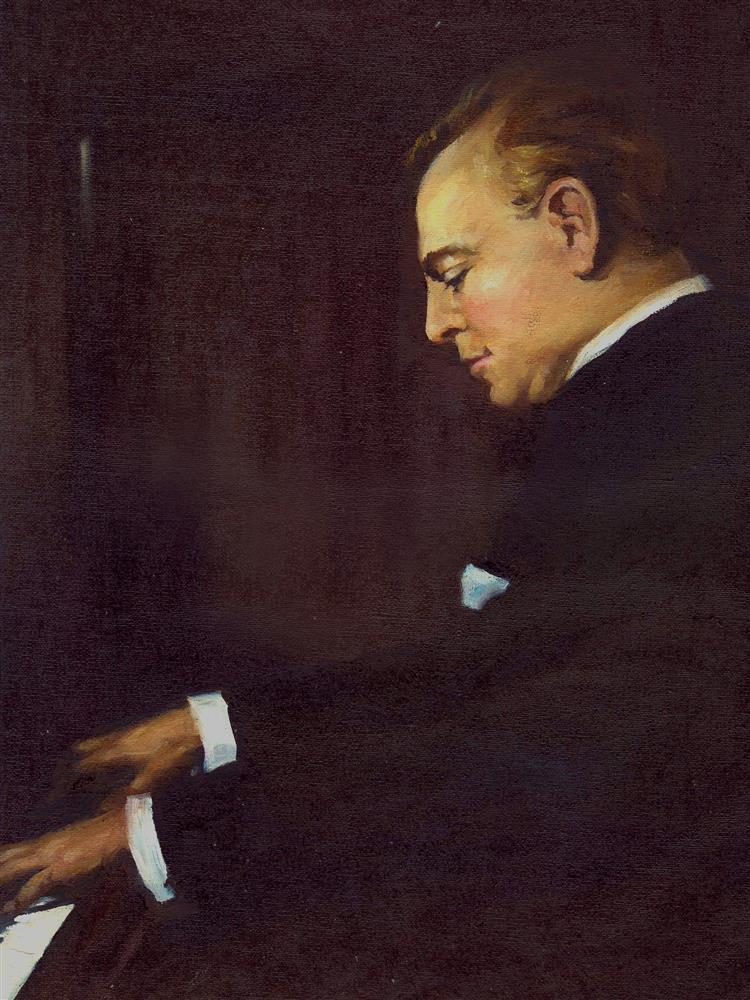 Ignaz Friedman (1882-1948) (GP711, GP712) was born in the small village of Podgórze near Kraków, Poland just four years before the death of Liszt. He became the 20th-century exponent of Romantic pianism, standing shoulder to shoulder with the leading virtuosi of his time. It would be hard to find a pianist today who could match his achievement of performing nearly 3,000 concerts while maintaining the parallel activities of composer, arranger, teacher and editor.
His Vienna debut on 22 November 1904 created a sensation after he played three virtuoso piano concertos on the same evening (the Brahms D minor, Tchaikovsky B flat minor, and Liszt E flat major).
The originality and beauty of his piano compositions make the listener wonder why they have been forgotten for nearly a century. We've selected two pieces, separated by nearly 40 years, to whet your appetite. The first, written in 1911 when Friedman was 29, is the opening movement of his Strophes Op. 71: Non troppo mosso.
The second, written in 1949, is one of Friedman's many transcriptions for piano. Listen here to the closing section of his transcription of César Franck's Prelude, fugue et variation in B Minor, Op. 18.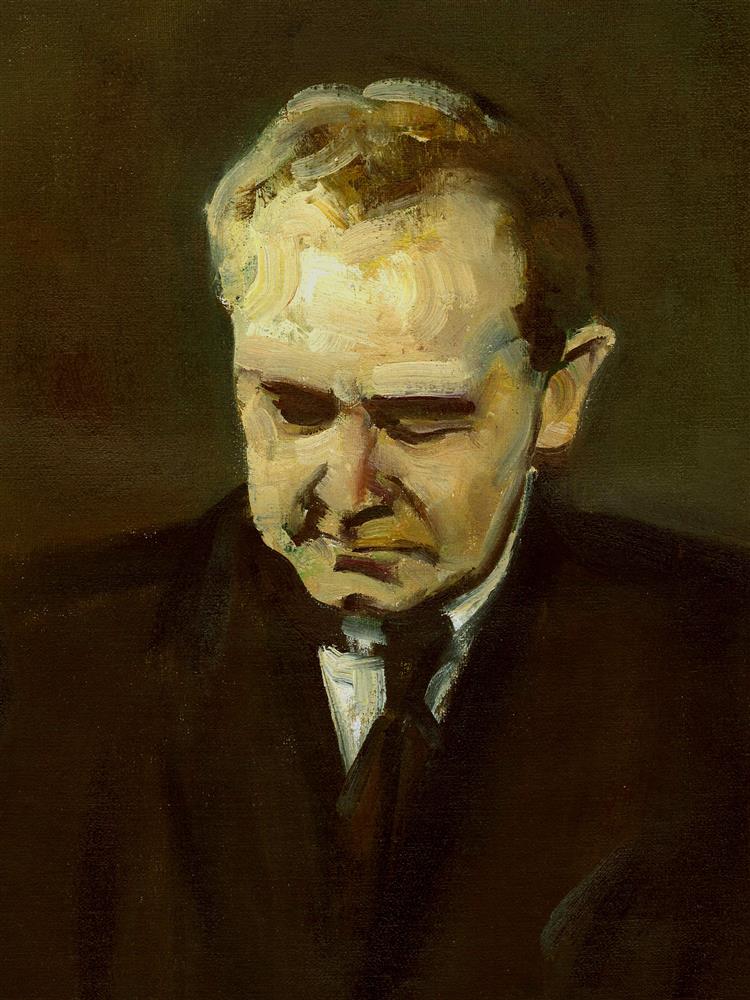 Born in the same village as Friedman, Józef (Josef) Hofmann (1876–1957) (GP675) was a virtuoso pianist who gave his first recital at the age of five; when Anton Rubinstein (himself a former child prodigy) heard the seven-year old Józef play Beethoven's C minor Concerto in Warsaw, he remarked on the boy's unprecedented talent. By the time he was 11, during an American concert tour, Hofmann drew this comment from a critic: 'This is no child, this is an artist and his piano playing is equal to anything the world has to offer.' These words were prescient, since Hofmann went on to become one of the greatest Romantic virtuosi of his age, a towering technician and a poet of the keyboard.
Hofmann was the first artist of note to record, and his legacy of piano rolls and gramophone records means that modern audiences can still appreciate the playing of this king of the Golden Age .
He also had a genius for invention (from car windscreen wipers to the development of pneumatic shock absorbers used on early aircraft – yes, you did read that correctly) and this extended to the creation of a number of additions to the piano repertoire. The earliest known piece by Hofmann is a mazurka composed when he was just four. Six years later, in 1886, he produced two more. Here's the Mazurka in B minor.
Fast forward to Charakterskizzen, his Op. 40, written in 1908. We'll play out this section with the second movement titled Jadis.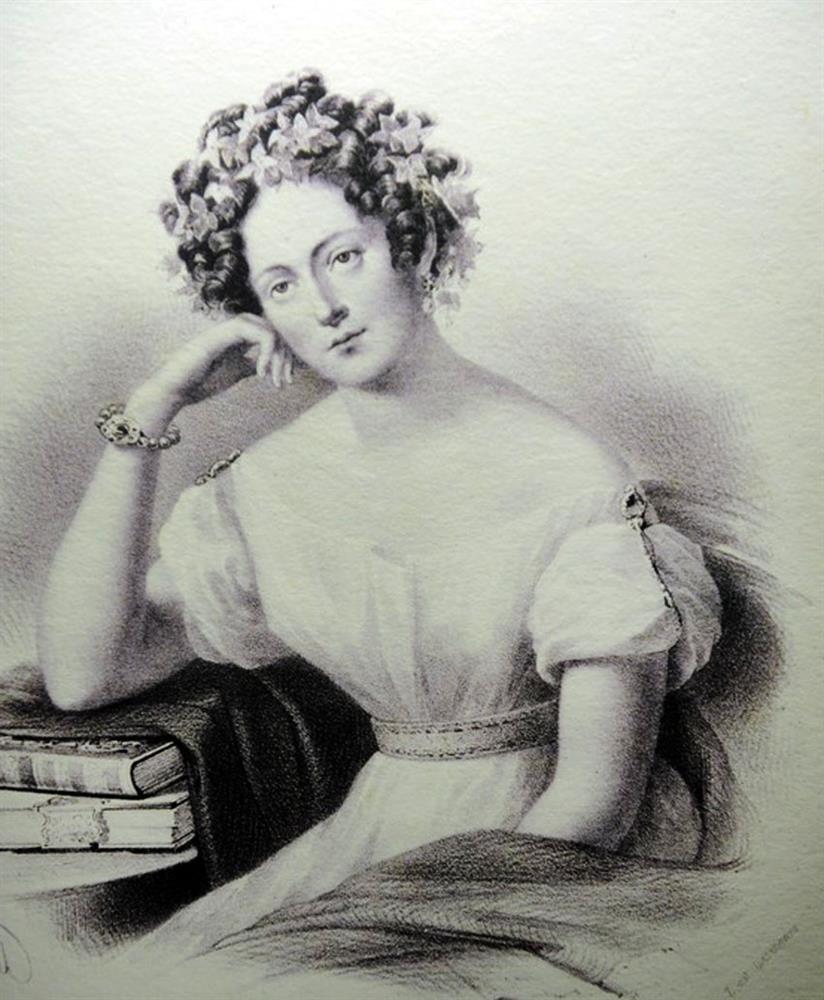 The final subject in today's brief survey, again a product of Poland, is Maria Szymanowska (1789-1831) (GP685) who, as a young pianist, proved a sensation in Warsaw's salons, before moving to Paris where her fame spread. Greatly admired by her contemporaries, who included Beethoven, Cherubini, Field and Tomášek, she later also cast a spell over the elderly Goethe during one of her many long European tours.
Szymanowska's compositions include many dances, mostly penned with the light spirit of the age, as is well exemplified by this Valse in A major, the sixth of her 18 Danses