Lifting The Lid – News & Events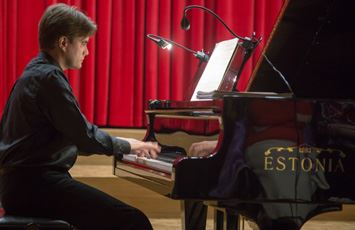 On Sunday April 9th 2017, as part of Estonian Music Days, the oldest and biggest contemporary classical music festival in Estonia (www.eestimuusikapaevad.ee/en/), the French pianist Nicolas Horvath gave a solo concert dedicated to the renowned Estonian composer Jaan Rääts, who is celebrating his 85th birthday this year.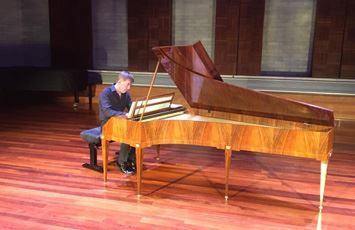 New Zealand fortepianist and Grand Piano recording artist Dr Kemp English has just returned from a residency at the Western Australian Academy of Performing Arts in Perth. He gave a concert on their new fortepiano (built by renowned instrument maker Paul McNulty) and presented workshops and papers devoted to the music of Leopold Koželuch.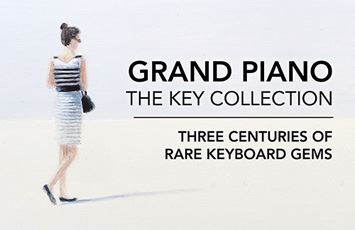 Five years ago, the Grand Piano label was established to explore undiscovered and rare gems of the piano repertoire that might otherwise remain unknown and unrecorded. The label's catalogue contains an extraordinary number of world première recordings, performed by virtuoso authorities in their chosen field.