Gerhard Frommel rejected vapid pre-war Nationalism and Schoenberg's dodecaphony, finding his voice in individuality and tradition. His piano sonatas are rooted in Romanticism and allied to the expressive plasticity of Stravinsky and Hindemith, articulated with vitality and tenderness in No. 1, sparseness and clownish grotesquerie in No. 2, and the sensual impressionism of No. 3.
The Artist(s)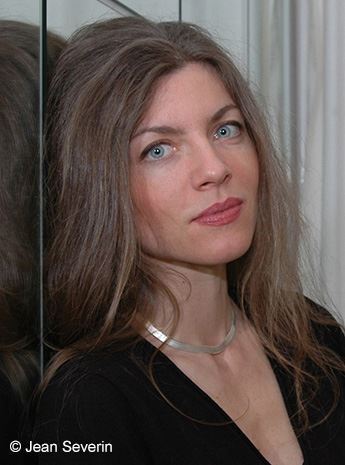 Tatjana Blome took first prize in the Steinway Competition at the age of twelve and a year later gave her first piano recital. In 1995 she made her début with Brahms's Concerto No. 1 at the Berlin Philharmonie. She has appeared throughout Germany in recitals and as a soloist with various orchestras. She has some 70 recordings to her credit, for Deutsche Grammophon, EDA, Naxos and others. On the Grand Piano label, she has released two volumes of Gerhard Frommel's piano sonatas [GP606 and 640] to critical acclaim, with MusicWeb International describing them as "nuanced… powerful performances" and American Record Guide finding "one thing after another to marvel at and delight in."
The Composer(s)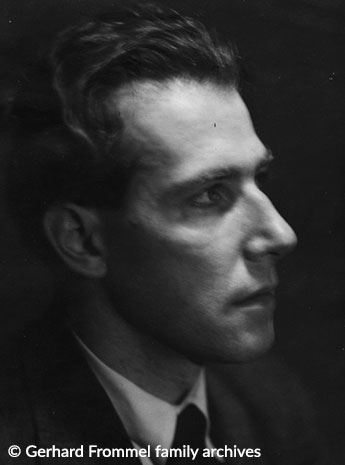 Gerhard Frommel was born on 7 August 1906 in Karlsruhe. He studied first with Hermann Grabner and then, from 1926 to 1928, attended masterclasses given by Hans Pfitzner. He was Professor of Composition at the universities of Frankfurt-am-Main and Stuttgart, among other institutions, and during the war he was active in the Frankfurt Musikhochschule. After 1950, tonal music, including that of Frommel, was regarded in Germany as fascist and was supplanted by dodecaphony and its further developments. Frommel died on 22 June 1984 in Stuttgart.
Reviews
"Blome has an impressive discography to her credit, both as soloist and as a chamber musician. Her previous acquaintance with Frommel lends her interpretations here all the more authority—she is assured, sensitive, communicative. " – MusicWeb International
"Frommel's skill, resourcefulness, and strength of personality carried me along as I found one thing after another to marvel at and delight in." – American Record Guide
"A rapturous sojourn." – Scene Magazine
"Tatjana Blome's fresh recording … opened up to me a completely new form of musical aesthetics." – YLE Radio 1
"Well-crafted and enjoyable, especially when played with Blome's light touch and rhythmic precision. " – Culture Catch
"Tatjana Blome, certainly stakes out a claim for Frommel, her playing of the central movement of the Second pointing to a musician of rare sensitivity." – David Denton