Sándor Balassa's distinguished reputation in his native Hungary and beyond rests in numerous operas and orchestral works. But here, the sheer diversity of his piano music equally provides 'a feeling of richness, inspires a sense of adventure, and touches our hearts'. His sophisticated, lyrical style is heard in educational Sonatinas, adaptations of works both virtuoso and visionary originally for harp, cimbalom and harpsichord, and even include a Gallop in 3/4 time, justified by the composer as being about a three-legged horse.
This recording was made on a modern instrument: Steinway, Model D
The Artist(s)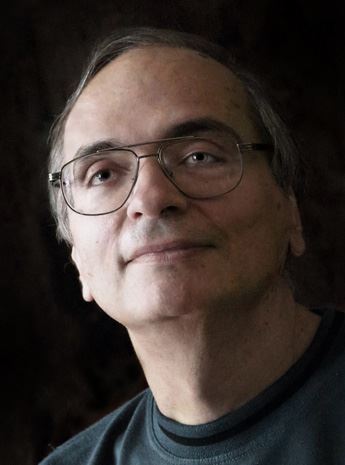 Kassai has won several first prizes in international competitions such as the International Piano Competition for Young Artists in 1972 in Czechoslovakia, the Piano Competition organised by Hungarian Radio in 1979, and the Paris International Debussy Piano Competition in 1982. Moreover, Kassai's artistic talent was acknowledged by such prestigious awards as the ARTISJUS-Prize in 1976, the Bonnaud-Chevillion-Prize of the Fondation de France in 1986, the Nívó Prize of Hungarian Radio in 1990, the Ferenc Liszt Prize in 2001 and the Leó Weiner Memorial Prize in 2010. He has been a full member of the Hungarian Academy of Art since 2013.