Alvin Lucier is one of America's foremost experimentalists, challenging the fundamental principles of music and focusing on acoustic phenomena and how listeners perceive them. Music for Piano with Slow Sweep Pure Wave Oscillators explores the acoustic 'beating' effects and tuning phenomena of sine waves against piano tones. This new XL version expands the extraordinary listening experience in a work described by Nicolas Horvath as 'immersive, intense and enigmatic'.
This recording was made on: Steinway, Model D, number 248200
The Artist(s)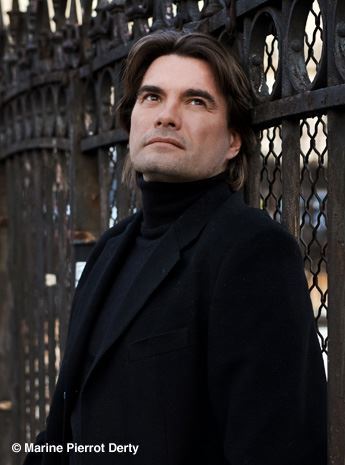 Nicolas Horvath began his music studies at Monaco's Académie de Musique et de Théâtre Prince Rainier III and soon began to make an impression on a number of artists who would become his mentors. Aged 16 he caught the attention of the American conductor Lawrence Foster before coming to the notice of several distinguished international pianists, including Liszt specialist Leslie Howard. He is the recipient of numerous awards, including First Prize at both the Scriabin and the Luigi Nono International Competitions. He has become noted for hosting concerts of unusual length, sometimes lasting over twelve hours, such as the overnight performance of the complete piano music of Erik Satie at the Paris Philharmonie before a cumulative audience of 14,000 people. In 2019 he performed alongside Philip Glass at the same venue in a programme devoted to the American composer's piano music. Horvath's extensive and varied discography on Grand Piano includes the highly acclaimed Philip Glass solo piano music edition, Glassworlds; the complete piano works of Erik Satie; piano sonatas by the Estonian composer Jaan Rääts and music by the American experimental composer Alvin Lucier; Carl Czerny's 30 Études; and lesser-known piano music by Claude Debussey, Anne-Louise Brillion de Jouy and Hélène de Montgeroult. Nicolas is a Steinway Artist.
The Composer(s)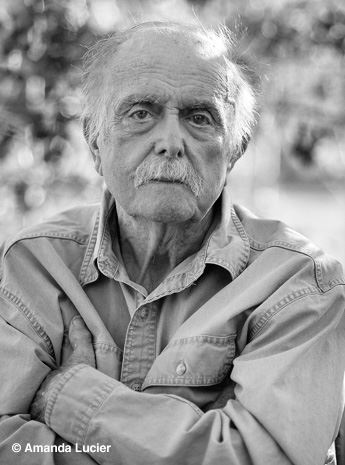 Alvin Lucier's emergence as one of America's foremost experimentalists was probably not due to his earliest musical encounters growing up in New Hampshire. But thanks to his father (an amateur violinist) and mother (who played the piano), Lucier heard a lot of music. Most of it was the popular music of the time, but he was also exposed to so-called 'serious' music and, as he began to explore the music of his own time, Igor Stravinsky became an early hero, as he was for so many other aspiring composers of his generation.
Reviews
"Here, Horvath (via Lucier) offers a sprawling brand of listening experience, supported by "slow sweep pure wave oscillators."" – The WholeNote
"This performance by Nicolas Horvath is disciplined and precise, providing just the right touch for the piano notes under each acoustic condition." – Sequenza21.com
"This interpretation by Nicolas Horvath will remain as one of the best from Lucier's catalogue of piano works." – PAN M 360