'Everything I undertake misfires immediately. I produce dirty rubbish and that will accomplish nothing.' So wrote Erik Satie in 1903 during a period of transition that saw him produce the last of his Rose Croix style music in Verset laïque & somptueux, but in making a living writing for the music halls, he also created hugely popular songs such as Je te veux. The works on this fourth volume of Satie's complete solo piano music were written between 1897 and 1906. They include rare theatre music and tender waltzes that contrast with jaunty ragtime and pantomime dances.
This recording was made on a period instrument: Erard, model 90703 (1905)
The Composer(s)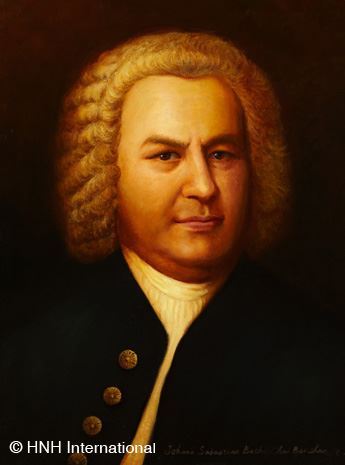 Johann Sebastian Bach belonged to a dynasty of musicians. In following inevitable family tradition, he excelled his forebears and contemporaries, although he did not always receive in his own lifetime the respect he deserved. Despite widespread neglect for almost a century after his death, Bach is now regarded as one of the greatest of all composers. Bach-Werke-Verzeichnis numbers, abbreviated to BWV, are generally accepted for convenience of reference.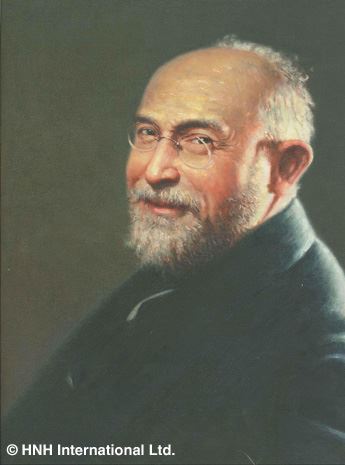 A French composer as eccentric in his way of life as in his music, Satie exercised considerable influence over some of his more distinguished contemporaries, including Debussy, Ravel and Poulenc, particularly through his tendency towards extreme simplicity. A number of his compositions have become very familiar to many, largely through their use in other contexts.