Adolf Barjansky was born in Odessa into a wealthy Russian-Jewish family, and received his musical education in Vienna, Paris and Leipzig, studying piano with Carl Reinecke and Salomon Jadassohn. Barjansky's compositions focus mainly on solo piano works couched in conventional forms, enhanced by his use of imagery, impressions and spatial sound. The two expansive sonatas in this volume display his fusion of lyricism and poignancy, as well as an adaptable sense of modern harmony. The Moderato in B major is at times suggestive of early Scriabin. Julia Severus continues her acclaimed discovery of this unique and visionary 19th-century composer.
This recording was made on a modern instrument: Steinway, Model D.
The Artist(s)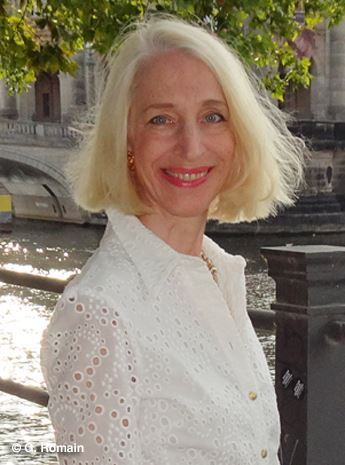 Julia Severus began playing the piano at the age of four. She graduated from the Berlin University of Arts and from the Moscow Tchaikovsky Conservatory, where she studied piano with Mikhail Voskresensky and Lev Naumov. Wishing to explore piano ensemble repertoire, she founded the Aurora Duo and Quartet, performing numerous premieres and world premieres, among them Rodion Shchedrin's Hommage à Chopin in the presence of the composer, followed by a recording for two pianos, eight hands, of Russian Romantic Piano Transcriptions (Naxos 8.557717). Her solo recordings, including Tchaikovsky's opera and song transcriptions (GP795), have been highly praised. Julia Severus lives and works in Paris and Berlin.
The Composer(s)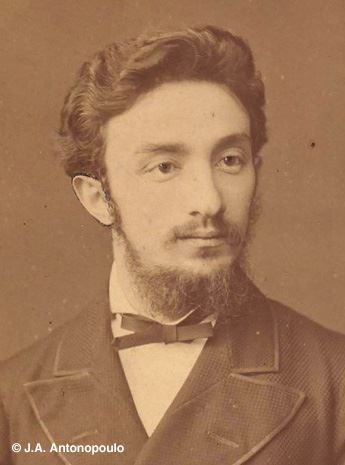 Adolf Barjansky's well-known, relatively small work, which he composed mainly between 1892 and 1900 and which was published by August Cranz in Hamburg and Breitkopf & Härtel in Leipzig, includes, in addition to the works for piano, a sonata for cello and piano, a piano trio, a piano quartet and two string quartets. Barjansky lived with his family in Odessa and, according to a contemporary report, was not only active in composition, but also a generous benefactor.