This month marks the 10th anniversary of Grand Piano Records, the classical label devoted to the exploration and discovery of unknown and neglected repertoire for the piano. To mark this significant milestone in the label's short but distinguished history, Grand Piano has planned a raft of special projects that will take place throughout the rest of this year: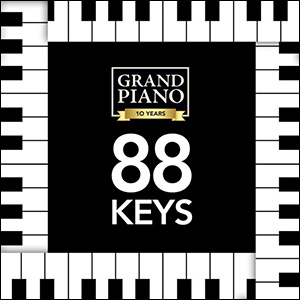 88 Keys
GP897X
• Five special boxed sets on interesting themes: new collections of award-winning albums from its catalogue will be launched starting with a 10-CD box of works by female composers down the centuries, available from the 4th of March, and 6 CDs spotlighting "The Age Golden of Pianist Composers" in April.
• A dynamic playlist of 88 representative tracks representing the 88 keys on a modern piano will be sited on Spotify and other streaming platforms.
• A newly curated playlist for Apple Music will showcase works by female composers throughout March.
• A limited-edition LP of music by Philip Glass will be released in November.
• Several online events and livestreams throughout the year will feature Grand Piano artists, who will discuss their projects and conduct virtual masterclasses.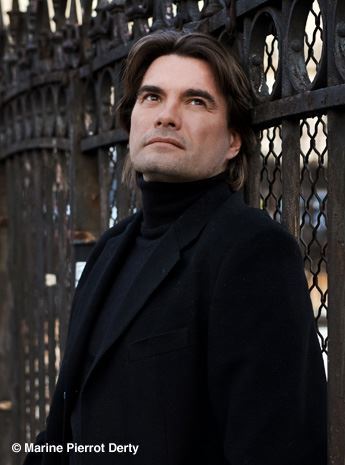 Nicolas Horvath
Grand Piano's recordings of music by female composers have generated particular interest and appreciation among the public and reviewers alike, an achievement that will be extended by an imminent series of albums dedicated to the complete piano works of French composer Germaine Tailleferre (1892–1983), who was the only female member of the distinctive group of French composers known as Les Six. A large part of her oeuvre, held in a private collection, has remained unpublished until now. Nicolas Horvath, who already has almost 20 outstanding Grand Piano recordings to his credit, has been selected to perform the first recordings of these works.
The label's main noted feature is the production of complete cycles of piano works by numerous lesser-known composers that might otherwise have remained ignored and unrecorded. Such composers include Leopold Koželuch, Hélène de Montgeroult, Alexander Tcherepnin, Blagoje Bersa and Mieczsław Weinberg. Grand Piano artists are often authorities on these composers and experts on the chosen repertoire, giving their performances a unique stamp of authority.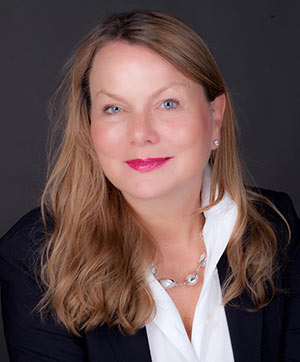 Astrid Angvik
Astrid Angvik, Grand Piano's label director, expressed pride in the teamwork that had gone into producing an impressive and diverse catalogue that will reach 250 titles this year:
"Most of our albums so far feature world premiere recordings, covering repertoire from 40 different countries and every historical period, including works by living composers", she said, adding that the programming is somewhat eclectic, ranging from Viennese classical sonatas to Argentine tangos and experimental music.
Gottlieb Wallisch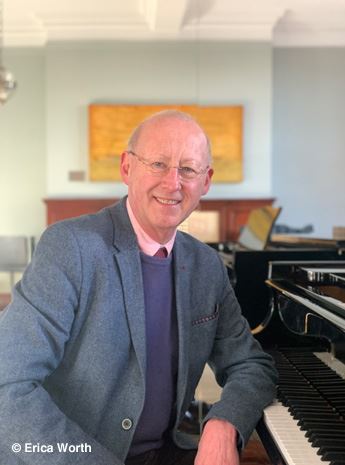 Nicholas Walker
From the label's numerous acclaimed releases, she highlighted Nicholas Walker's admired edition of Balakirev's complete piano works, which has been cited as the reference set to have by several publications; and Gottlieb Wallisch's series of 20th Century Foxtrots, where the recent third instalment was picked by the New York Times for its 5 Things to Do This Weekend column, alongside major primetime TV shows on New Year's Eve.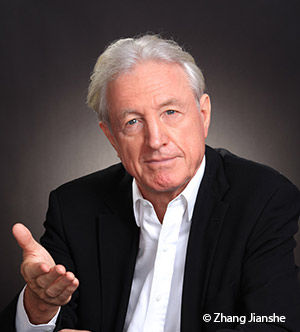 Klaus Heymann
Founding chairman and CEO, Klaus Heymann, of Naxos Music Group, which owns Grand Piano added: "It's been rewarding to see what started as a simple idea has blossomed and developed into a leading record label of the piano repertoire, and with a growing catalogue of excellent recordings of neglected works."