Highly respected in his day as a scholar, composer and pianist, Walter Niemann fell out of favour after the Second World War. His prolific output for piano, which includes several full-scale sonatas, is mainly romantic and reflective in style, yet with an underlying passion. The Sonata No. 1 is notable for its contrast between impassioned writing and wistful expressiveness, while the heartfelt Sonata No. 2 'Nordic', which features an exquisite and plangent slow movement, is testament to Niemann's Scandinavian sympathies.
The Artist(s)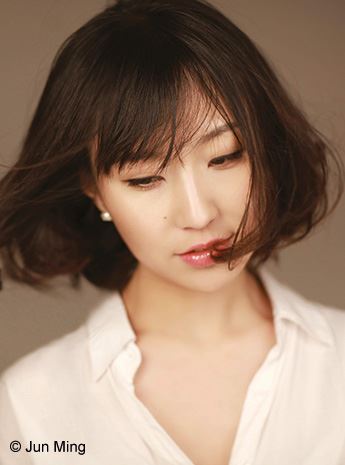 Bing Bing Li was, at the age of eight, given the accolade of 'Star of the Future' by the government of Jilin Province in China. Her inherent musical sense and dazzling technique provided early opportunities to perform on concert platforms throughout China. Now resident in Britain, she enjoys a successful international career as a soloist and recitalist. In addition to her wide ranging repertoire, she has a real passion for 'rediscovering' music of composers celebrated in their lifetime, but currently neglected.
The Composer(s)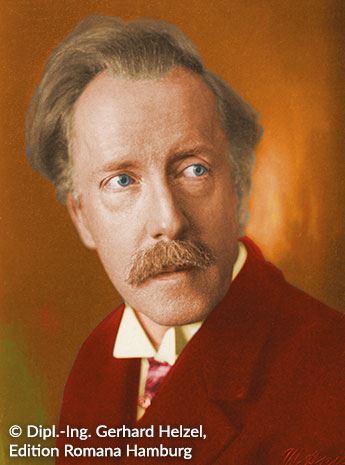 As well as a gifted pianist and composer Walter Niemann was a respected intellectual and author of numerous scholarly and literary works—the most renowned of which was Brahms, published in 1920 then translated into many languages. Meister des Klaviers: Die Pianisten der Gegenwart und der letzen Vergangenheit (Master of the Piano: Past and Present) was published in 1919 and was long considered a classic. He also wrote popular biographies of composers; that of Brahms emphasized the composer's North German roots at the expense of his later Viennese years. As a reviewer he was often outspoken in his criticism of 'pathological' and 'sensuous' composers such as Richard Strauss, Mahler and Schoenberg, and was threatened in 1910 with a libel suit by Reger. Conversely, he praised nationalists and folk-influenced composers such as Pfitzner, Sibelius and MacDowell, and was influential in the popularizing of Scandinavian composers in Germany. Following the Second World War, Niemann's idiom fell out of favour: he died largely neglected in Leipzig on 17 June 1953.