Spanning the breadth of Benjamin Godard's compositional life this selection of piano music includes the gracious and warm Nocturnes, which show some Chopin influence, and the Trois Fragments Poétiques, Op.13 with their long-spun lyrical melodies. His sparkling vivacity and more virtuosic side can be savoured in the late Fantaisie en trois parties, Op.143.
This recording was made on a modern instrument: Steinway, Model D
The Composer(s)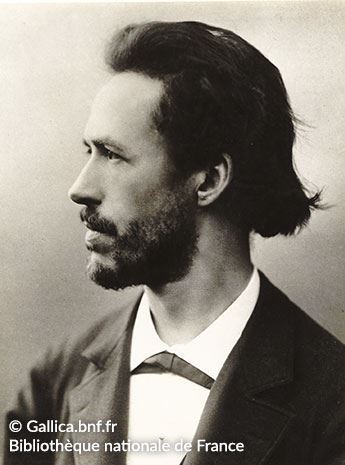 Godard was a prolific composer and within the course of his short life he wrote three symphonies, four concertos, eight operas, three string quartets, four violin sonatas, and a tremendous range of further chamber works, piano solos and songs.
Reviews
"All [works] give Reyes the opportunity to make use of her wonderful legato touch." – American Record Guide

"Beautiful interpretation by [Eliane] Reyes, who serves as the perfect guide on this pioneering journey. " – La Libre Belgique

"Eliane Reyes, professor at the Royal Conservatory of Brussels, presents this original programme with admirable commitment and embraces a round, powerful and diversified sonority. She is at ease in moments of great velocity as well as in moments of the most delicate harmonic refinements." – Classica