Recognised as the father of modern Greek music, Manolis Kalomiris was also devoted to education, as can be heard in the superbly crafted volumes For Greek Children written throughout his life. Kalomiris' early piano works build on the Romantic legacy of Chopin and Liszt, the Ballades filled with poetic references. The later Rhapsodies and Preludes demonstrate how far the composer, now free from the Romantic influence of his years in Vienna, had moved towards creating a Greek national school based both on authentic Greek folk songs and on the most advanced musical techniques.
This recording was made on a modern instrument: Steinway, Model D
The Artist(s)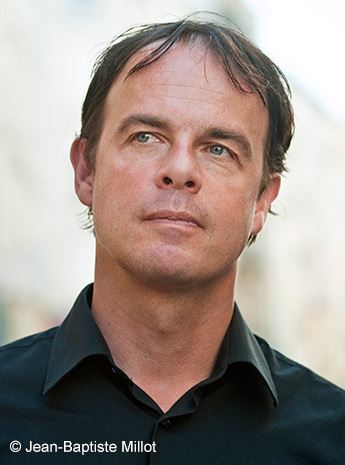 Pianist Olivier Chauzu trained at the Conservatoire National Supérieur de Musique in Paris, where he obtained First Prize for Piano followed by First Prize in Chamber music, studying under Gabriel Tacchino, Théodore Paraschivesko, Jean-Claude Pennetier and György Sebök. He was also a pupil of Leon Fleisher, Vitaly Margoulis and Dimitri Bashkirov before further studies at the Banff School of Fine Arts in Alberta, Canada. A prizewinner in Barcelona's 1989 Maria Canals International competition, he went on to be awarded the Prix Claude Debussy in the Yvonne Lefébure competition in Saint-Germain-en-Laye the following year.
The Composer(s)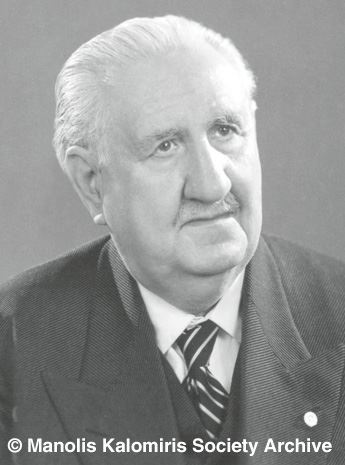 Honoured as the father of Greek national music, Manolis Kalomiris made a considerable contribution to distinctively Greek music. Born in Smyrna (Izmir), he studied in Athens and in Istanbul, and then in Vienna. He taught in Kharkov, and in Athens he held a leading position both as a teacher and as a composer. He was a champion of his own form of nationalism, based rather on folk-music than on earlier musical and linguistic traditions.