A pupil of Dukas and a lifelong friend of Ravel, the composer, pianist and critic Gustave Samazeuilh was a central figure in Parisian musical life over many decades. His skill as a pianist can be heard in the majestic colours and intense virtuosity of Le Chant de la mer (The song of the sea). From the Classical discipline of the Suite en sol (Suite in G) to the later Nocturne (the composer's transcription of his symphonic poem Nuit), and Quatre Esquisses (Four Sketches), Samazeuilh's voice emerges as one of remarkable originality and superb musical realisation.
This recording was made on a modern instrument: Steinway, Model D
The Artist(s)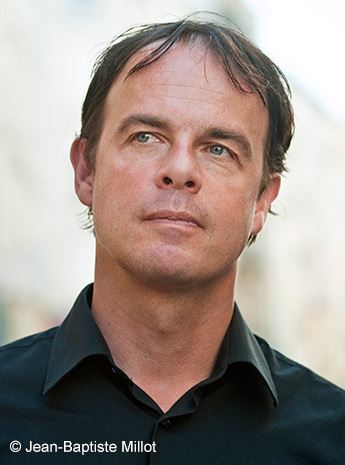 Pianist Olivier Chauzu trained at the Conservatoire National Supérieur de Musique in Paris, where he obtained First Prize for Piano followed by First Prize in Chamber music, studying under Gabriel Tacchino, Théodore Paraschivesko, Jean-Claude Pennetier and György Sebök. He was also a pupil of Leon Fleisher, Vitaly Margoulis and Dimitri Bashkirov before further studies at the Banff School of Fine Arts in Alberta, Canada. A prizewinner in Barcelona's 1989 Maria Canals International competition, he went on to be awarded the Prix Claude Debussy in the Yvonne Lefébure competition in Saint-Germain-en-Laye the following year.
The Composer(s)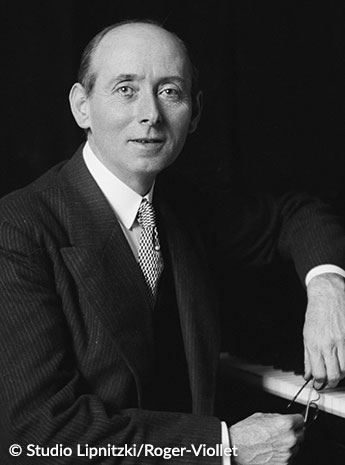 Samazeuilh became a private pupil of d'Indy, who taught him fugue, musical construction and orchestration, and also studied composition with him at the Schola Cantorum in Paris. An excellent pianist, Samazeuilh is still known today for the hundred or so transcriptions for solo piano or piano four hands commissioned from him by composers and publishers.
Reviews
"…this CD will not disappoint. Chauzu has done us a favor collecting all of this music. Now do yourself one: Grab it and listen!" – Fanfare

"A beautiful and instinctive sense of musicality and poetry" – Pianiste Magazin
"This is altogether a must-have CD for all enthusiasts of French piano music in general and impressionistic music in particular. I enjoyed every bar of music on this disc: the works and the playing are excellent throughout and demand out attention and respect." – MusicWeb International

"The French pianist [Olivier Chauzu] …lends a dreamy quality to the pages of Samazeuilh…" – Diapason

"Olivier Chauzu makes a strong statement in this realisation of the piano works by Samazeuilh. It is urgent to rehabilitate French music!" – Classica