Always inventive and innovation-seeking, Erik Satie's earliest works show traces of Chopin as an influence but he soon came to reject virtuosity and tradition, choosing instead to remain with the quintessentially French traits of clarity, precision, elegance and economy. Satie's hauntingly beautiful floating melodies and modal tonalities are unforgettably compelling, combining bygone classical ages with Parisian sophistication. This landmark recording uses both a new and corrected edition of Satie's music and Cosima Wagner's own 1881 Erard piano, Satie's instrument maker of choice.
The Artist(s)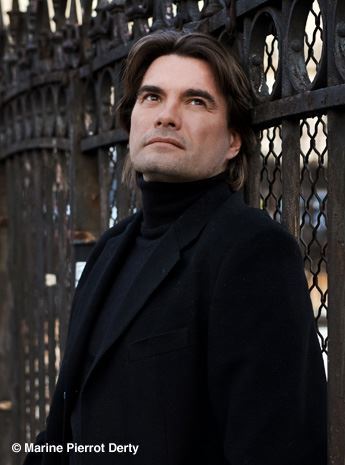 Nicolas Horvath began his music studies at Monaco's Académie de Musique et de Théâtre Prince Rainier III and soon began to make an impression on a number of artists who would become his mentors. Aged 16 he caught the attention of the American conductor Lawrence Foster before coming to the notice of several distinguished international pianists, including Liszt specialist Leslie Howard. He is the recipient of numerous awards, including First Prize at both the Scriabin and the Luigi Nono International Competitions. He has become noted for hosting concerts of unusual length, sometimes lasting over twelve hours, such as the overnight performance of the complete piano music of Erik Satie at the Paris Philharmonie before a cumulative audience of 14,000 people. In 2019 he performed alongside Philip Glass at the same venue in a programme devoted to the American composer's piano music. Horvath's extensive and varied discography on Grand Piano includes the highly acclaimed Philip Glass solo piano music edition, Glassworlds; the complete piano works of Erik Satie; piano sonatas by the Estonian composer Jaan Rääts and music by the American experimental composer Alvin Lucier; Carl Czerny's 30 Études; and lesser-known piano music by Claude Debussey, Anne-Louise Brillion de Jouy and Hélène de Montgeroult. Nicolas is a Steinway Artist.
The Composer(s)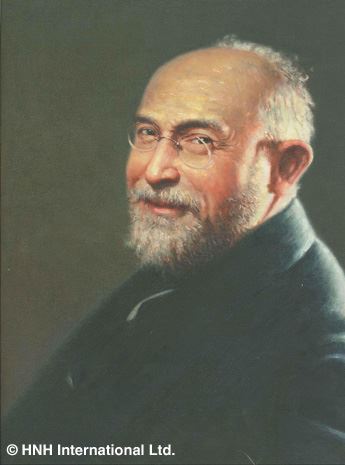 A French composer as eccentric in his way of life as in his music, Satie exercised considerable influence over some of his more distinguished contemporaries, including Debussy, Ravel and Poulenc, particularly through his tendency towards extreme simplicity. A number of his compositions have become very familiar to many, largely through their use in other contexts.
Reviews
"…very well recorded. Everything was very well interpreted. Among the discoveries were the mesmerising mystical sounds of the Prélude du Nazaréen, as well as upsud. A future reference for this music." – Musique classique & Co

"In all of these works, [Horvath] manages to distill and present all the attributes of the shy and lonely artist [Satie], with the piano as the medium for communicating this, based on simplicity, clarity, precision, elegance and economy of means." – Ritmo
"Erik Satie's earliest works show traces of Chopin as an influence but he soon came to reject virtuosity, choosing instead to remain with the French traits of simplicity, clarity, elegance and economy. This landmark recording by Nicolas Horvath uses a new edition played on Cosima Wagner's own 1881 Erard piano, Satie's instrument maker of choice." – WFMT (Chicago)