Manuel Ponce was one of Mexico's most prolific and decorated composers and remains highly esteemed and popular today. Leaving Mexico midway through the Revolution, he lived in Cuba between 1915 and 1917 and soon absorbed the island's seductive Caribbean sensuality and subtle dances, also expressing melancholic nostalgia for his homeland in the Elegía de la ausencia. While living in Paris from 1925 to 1933, Ponce explored new compositional techniques, resulting in his own modernist style, as heard in the Suite bitonal which is notable not only for its use of polytonality but its inspired lyricism.
This recording was made on a modern instrument: Steinway, Model D
The Artist(s)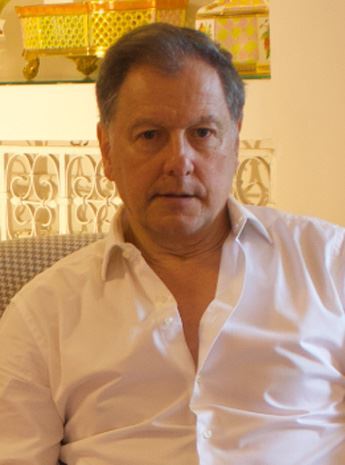 Álvaro Cendoya started his piano studies in his native Spain, followed by three years of studies in Buenos Aires, and later in London. In 1989 he won the prize for the best interpretation of Spanish music at the international Premio Jaén competition. He made international début in Geneva in 1995 and at Wigmore Hall a year later. Cendoya went on to give recitals and master classes around the world, including the UK, several European countries, the USA, across South America, in Iran, Beirut, Shanghai and Beijing. Previous recordings include music by Cuban composer Ignacio Cervantes and the Basque composer Garbizu. He is a professor at the Basque Conservatory of Music.
The Composer(s)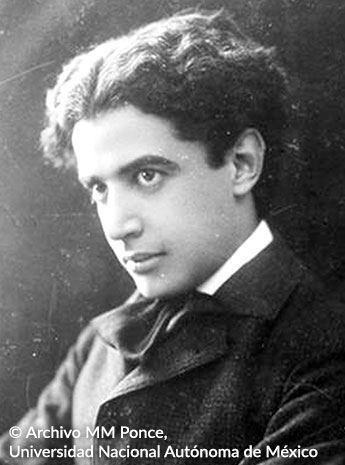 Manuel María Ponce was the author of a substantial and significant body of work and, as one of Mexico's most prolific and well-known composers, is still held in great esteem today. His catalogue takes in virtually all genres and forms of music. One fundamental characteristic of his work is the use he made throughout his career of different styles, reflecting his range of knowledge and mastery of different compositional techniques. Broadly speaking, his music ranges from the post-Romanticism of the previous generation of composers to a modernism which made sporadic appearances in his early works but really began to establish itself in the music he wrote during his time in Paris (1925–33) and thereafter.
Reviews
"The quality of Manuel Ponce's piano music surprised me: both music and performance are lusty, voluptuous, colorful, dazzling, and soulful." – American Record Guide
"Álvaro Cendoya is the perfect choice to tackle this challenging realm of Ponce's repertoire" – LATINO Magazine