In his orchestral music, Croatian composer Blagoje Bersa absorbed stylistic traits from contemporaries such as Strauss and Mahler, but his piano music reveals a rich diversity drawn from Classical models. His art encompasses charming Chopinesque barcarolles, a melancholic Notturno, a stirring Liszt-inspired Fantaisie-Impromptu, beautiful balletic miniatures and the Brahmsian grandeur of the powerfully conceived Sonata No. 2 in F minor.
This recording was made on a modern instrument: Fazioli, F278
The Artist(s)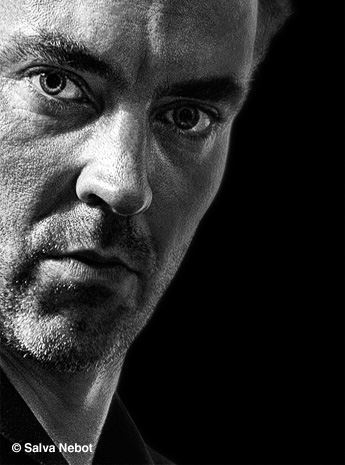 A pianist of fiery energy and captivating performing style inspired by the legendary piano traditions of the early 20th century, Goran Filipec (Rijeka, 1981) is acclaimed by critics from Argentina to New York and London for his "poetic, brilliant and refined performances". Primarily renowned as a remarkable Lisztian, Goran Filipec endeavours in the domain of musical interpretation consist primarily of the perpetual rediscovery of emotional values of the music in question, and its relative subtraction from historicisation. Starting from this point, Filipec creates vibrant audible representations of the interpreted music in the spirit of the so-called "grand style," which occasionally unites interpretation and arrangement.
Reviews
"…Bersa couldn't have sought a better prophet for his piano music than Filipec" – Fanfare

"Croatian composer proves a truly exciting discovery." – Limelight

"…Goran Filipec's performances…basically left me stunned and speechless from the first notes, and I'm still recovering!.. I cannot recommend this release highly enough" – Gramophone