As with the first volume in this series (GP767), Blagoje Bersa's piano works are organised according to their character and tonality rather than chronologically. They include elements of transcription drawing on Mozart and Beethoven but also characterful barcarolles that evoke Italian music, a taut and witty Bizarre Serenade, a simple but affecting Mélancolie, and an invitation to a Viennese ballroom in the Valzer, Op. 3.
This recording was made on a modern instrument: Fazioli, F278
The Artist(s)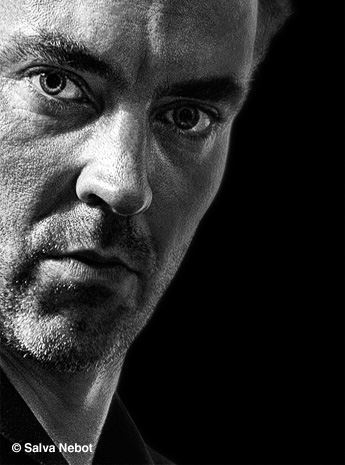 A pianist of fiery energy and captivating performing style inspired by the legendary piano traditions of the early 20th century, Goran Filipec (Rijeka, 1981) is acclaimed by critics from Argentina to New York and London for his "poetic, brilliant and refined performances". Primarily renowned as a remarkable Lisztian, Goran Filipec endeavours in the domain of musical interpretation consist primarily of the perpetual rediscovery of emotional values of the music in question, and its relative subtraction from historicisation. Starting from this point, Filipec creates vibrant audible representations of the interpreted music in the spirit of the so-called "grand style," which occasionally unites interpretation and arrangement.