In the years between 1902 and 1914 some of the world's greatest pianists published a series of works that explored the lyricism and virtuosity of Paganini's Caprices. Busoni was the greatest figure among them, but he considered Mark Hambourg to be the greatest pianistic talent of his generation. Both Michael Zadora and Ignaz Friedman carried out inventive free transcriptions while years later the Croatian Boris Papandopulo infused the pungent flavours of mid-20th-century idioms into the genre.
This recording was made on a modern instrument: Shigeru Kawai EX
The Artist(s)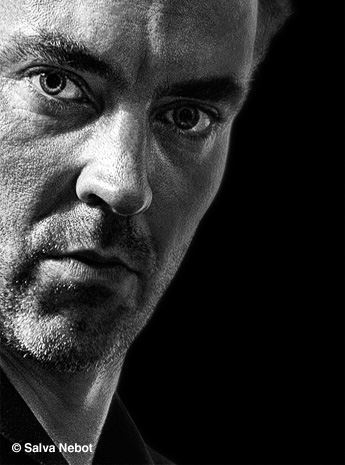 A pianist of fiery energy and captivating performing style inspired by the legendary piano traditions of the early 20th century, Goran Filipec (Rijeka, 1981) is acclaimed by critics from Argentina to New York and London for his "poetic, brilliant and refined performances". Primarily renowned as a remarkable Lisztian, Goran Filipec endeavours in the domain of musical interpretation consist primarily of the perpetual rediscovery of emotional values of the music in question, and its relative subtraction from historicisation. Starting from this point, Filipec creates vibrant audible representations of the interpreted music in the spirit of the so-called "grand style," which occasionally unites interpretation and arrangement.
The Composer(s)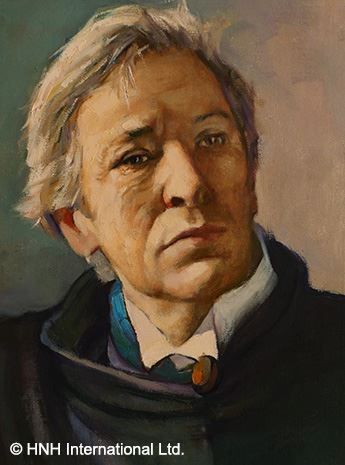 The son of an Italian musician father and a German pianist mother, Ferruccio Busoni represented a remarkable synthesis of two differing attitudes to music, while winning an outstanding reputation as a piano virtuoso.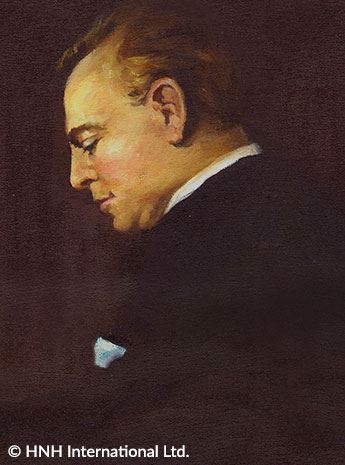 Friedman's compositions are largely miniatures even if grouped into sets. He is the master of the character piece. Writing in late German Romantic style, his compositions are often harmonically complex although tonal. Friedman does not employ the sensuality of a Scriabin or a Szymanowski but allows the beauty and poignancy of the melody to shine. Rhythms are traditional and within the genre depicted. Pianistically accessible, Friedman's works demand technical and musical perfection.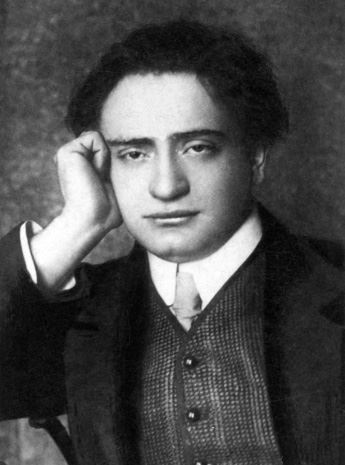 Born in Russia, Mark Hambourg (1879–1960) was encouraged by Padereweski to study in Vienna with Theodor Leschetizky, under whose tutelage he made a very favourable impression on Brahms as well as the conductors Hans Richter and Felix Weingartner. Some years later, Ferruccio Busoni told Henry Wood that he considered Hambourg to be the greatest pianistic talent of his generation. After taking British citizenship at the age of 17, he rapidly established himself as a permanent fixture in the musical calendar of his adopted country. Although he was a pianist in the uninhibited 'grand manner' of 19th-century giants like Anton Rubinstein, Hambourg was one of the first concert artists to embrace the new technology of gramophone recording and he made his first records as early as 1909. Debussy, Scriabin, Rachmaninov, Falla, Arne, Handel and Domenico Scarlatti are but a few of the varied composers who appear in his extensive list of recordings.
The multi-faceted career of Boris Papandopulo (1906–1991) means he could justifiably be crowned 'Mr Music, Croatia', yet beyond the boundaries of that country he is scarcely heard of. Among other things, he was a composer, conductor, pianist, arranger, educator, broadcaster and journalist. His ancestry was equally varied: he was born in Germany of Russian descent, and was the son of a Greek nobleman and a Croatian opera singer.
Michael Zadora (1882–1946) was an American pianist and composer of Polish extraction who studied in Europe with both Leschetizky and Busoni. One of his trademarks in performance was the emphasis he placed on speed, a characteristic that did not always endear him to the critics, who frequently slated him for missing out musical details. He maintained a close professional relationship with Busoni, who entrusted him to prepare the piano score of the opera Doktor Faust. Zadora wrote original works under the pseudonym of Pietro Amadis, and also made many arrangements of works by composers ranging from J.S. Bach to Offenbach.
Reviews
"The longer one hears the recording, the more one moves away from initial skepticism to enthusiasm… The whole of the 19th century is represented in these arrangements, and Filipec presents them to us as if on a silver plate: glittering, fiery and powerful in sound—simply brilliant." – Piano News
"Filipec is an exciting prospect and his programme is most valuable. " – Gramophone
"Goran Filipec is a powerhouse pianist, and it's just as well because no less would do for the repertoire on his latest recording" – The WholeNote
"In Filipec, we see his marked and versatile musical personality, the breathtaking virtuosity, the freshness of inspiration, the sense of the grandiose and the magniloquence, the imperious and almost whipping incisiveness of touch, the resolute impetuosity and urgency, the charm and grace…" – La Voce del Popolo

"…this disc offers a chance to hear some fascinating reinterpretations of Paganini's music on an instrument for which he never wrote, but one that is able to produce effects as impressive in their way as Paganini's own were on the violin." – Infodad.com

"Ignaz Friedman's Paganini Studies operate on a higher level of musical imagination and pianistic ingenuity, and Filipec clearly revels in the idiom, milking the slower variations for all they're worth, albeit within the bounds of good taste." – ClassicsToday.com