Glinka wrote a series of delightful polkas, mazurkas, galops and waltzes that were predominantly intended for fashionable drawing rooms and salons. He also wrote more substantial pieces such as the Grande Valse in G major and the Polonaise in E major which were initially scored for orchestra. Some pieces were also based on pre-existing melodies such as the Variations on a theme of Mozart, which is inspired by a melody drawn from Die Zauberflöte, and the attractive Tarantella in A minor, a rhythmic adaptation of the Russian folk song In the field there stood a birch tree.
This recording was made on a modern instrument: Steinway, Model D
The Artist(s)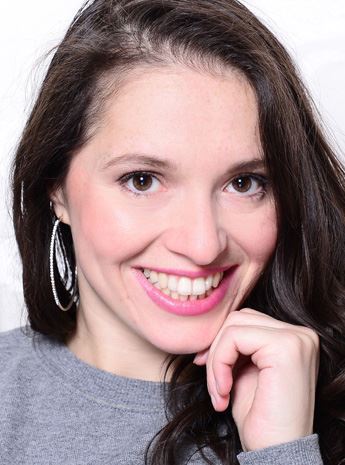 A multiple prizewinner of international competitions and described in the international press as a 'poet on the piano with remarkable maturity', Georgian-German pianist Inga Fiolia has a bright future. Since giving her first performance with an orchestra at the age of seven in Tbilisi with the Georgian State Chamber Orchestra, she has shown an outstanding ability as a soloist, accompanist and interpreter of a wide variety of styles, from Baroque to 21st-century compositions.
The Composer(s)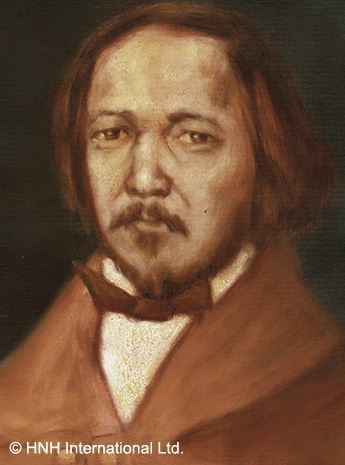 Glinka is commonly regarded as the founder of Russian nationalism in music. His influence on Balakirev, self-appointed leader of the later group of five nationalist composers, was considerable. As a child he had some lessons from the Irish pianist John Field, but his association with music remained purely amateur until visits to Italy and in 1833 to Berlin allowed concentrated study and subsequently a greater degree of assurance in his composition, which won serious attention both at home and abroad. His Russian operas offered a synthesis of Western operatic form with Russian melody, while his orchestral music, with skillful instrumentation, offered a combination of the traditional and the exotic. Glinka died in Berlin in 1857.
Reviews
"everything here is played with affection; you'll be gratified" – Fanfare
"The young German-Georgian pianist plays with zest, energy, and just the right amount of temperament to make it all sound convincing." – American Record Guide