Glinka can justifiably be described as the fertile acorn from which grew the mighty oak of 19th century Russian national music. The graceful Variations on a Theme by Mozart, based on material from The Magic Flute, is remodelled so skilfully that it has effectively become an original theme. Fashionable salon pieces include the Variations on Benadetta sia la madre, an Italian romance, and Variations on a Theme from Cherubini's Faniska, an opera greatly admired by Glinka. In Milan he became famous for his ability to reproduce on the piano the nuances of the voices of the great singers of the day, giving rise to two entertaining sets of operatic variations on themes by Donizetti and Bellini. The Variations on The Nightingale represent his return to the Russian style.
This recording was made on a modern instrument: Steinway, Model D
The Artist(s)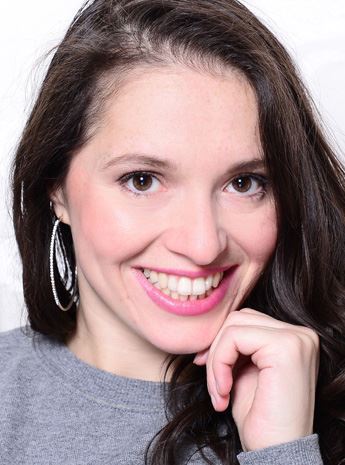 A multiple prizewinner of international competitions and described in the international press as a 'poet on the piano with remarkable maturity', Georgian-German pianist Inga Fiolia has a bright future. Since giving her first performance with an orchestra at the age of seven in Tbilisi with the Georgian State Chamber Orchestra, she has shown an outstanding ability as a soloist, accompanist and interpreter of a wide variety of styles, from Baroque to 21st-century compositions.
The Composer(s)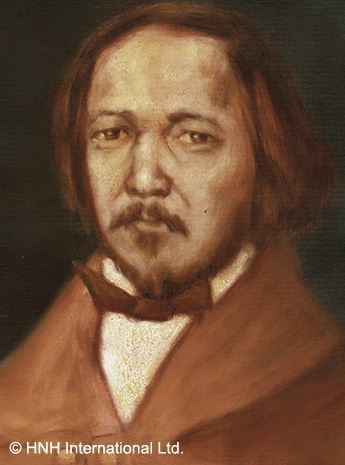 Glinka is commonly regarded as the founder of Russian nationalism in music. His influence on Balakirev, self-appointed leader of the later group of five nationalist composers, was considerable. As a child he had some lessons from the Irish pianist John Field, but his association with music remained purely amateur until visits to Italy and in 1833 to Berlin allowed concentrated study and subsequently a greater degree of assurance in his composition, which won serious attention both at home and abroad. His Russian operas offered a synthesis of Western operatic form with Russian melody, while his orchestral music, with skillful instrumentation, offered a combination of the traditional and the exotic. Glinka died in Berlin in 1857.
Reviews

"This are pure salon music, meant to show off the pianist on stage and awaken the enthusiasm of a devoted audience." – Ritmo
"Inga Fiolia certainly brings out its virtues. Offering grace, clarity, and just the right measure of sweetness..." – Fanfare

"Georgian-born prodigy Inga Fiolia is the perfect guide to Glinka's piano music. Her technique is solid and fluent, and she is clearly attuned to Glinka's mode of expression; she has an ability to spin webs of beautiful sound as well as to negotiatie the trickiest legerdemain." – International Piano
"Inga Fiolia has the right sort of perky spirit, charm and deftness of technique to give some idea of how those salons might have swooned and sighed in admiration at Glinka's gifts" – Gramophone