This world première recording of the second volume of José Antonio Bottiroli's complete piano music, is performed once again by his award-winning protégé Fabio Banegas. The nocturnal themes heard in this album were inspired by the clear skies over the composer's holiday home in Los Cocos, Cordoba Province, Argentina – these spellbinding works transcend earthly romantic concerns and venture into the stillness of the universe. Dedicated to Banegas, the Album Pages represent Bottiroli's distinctive impressionist style, while the unique Five Piano Replies connects music with poetry written by the composer, and read on this recording by the renowned actor George Takei.
This recording was made on: Steinway, Model D, number 559445
The Artist(s)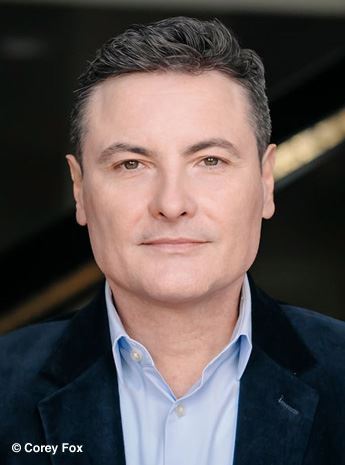 Classical pianist, music scholar and editor, Fabio Banegas, has appeared in recitals and as soloist in the United States, Europe and in his native Argentina. He studied at the National University of Rosario (UNR) where he obtained two degrees: Piano Performance and the National Professorate of Music. He continued his education in the United States earning a Master of Music (MM) at California State University Fullerton (CSUF) under Dr Susan Svrček. Fabio Banegas is an interpreter of the complete piano works by the Argentinean composer José Antonio Bottiroli, of whom he was a student, and has given world premières of many of the composer's works. He is a recipient of many awards, most notably, from Argentina, the Friends of the Arts of Rosario Award and the Mozarteum Santa Fe Music Award; and from the US, the Redfield Award of the Orange County Philharmonic Society and the Phi Beta Delta Internationalist Award.
The Composer(s)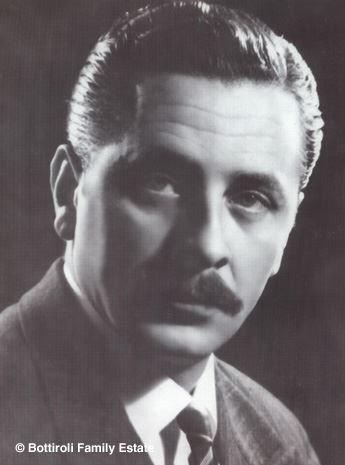 José Antonio Bottiroli's music emerged in stark contrast within the Argentinean classical landscape created by his predecessors, as he did not find inspiration in folklore and native dances. He also diverged from the modernist and avant-garde musical aesthetic adopted by many of his contemporaries. Instead, he found in the short musical forms of Romanticism the ideal medium for his expression, which he infused with diverse moods, extreme subjectivism, intimacy and his own real-life experiences.