A seminal figure of French Romantic music, Camille Saint-Saëns was also a great keyboard prodigy. The Études, Op. 52 unite exuberant virtuosity with shimmering delicacy, while the Six Études, Op. 111 pay homage to Chopin and Bach as well as anticipating Ravel's impressionism. The neo-Baroque Op. 135, for left hand alone, is modelled on Couperin and Rameau. This title is the first volume of a series that brings together everything from Saint-Saëns' spellbinding three sets of études to first recordings of transcriptions and other works.
The Artist(s)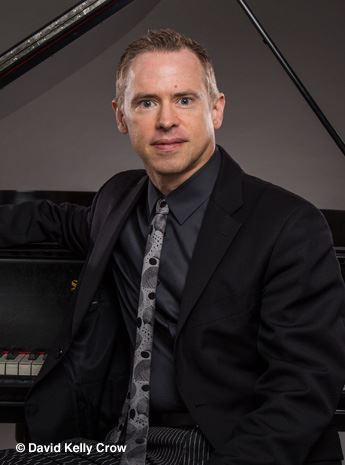 Geoffrey Burleson has performed to wide acclaim throughout Europe and North America, and is equally active as a recitalist, concerto soloist, chamber musician and jazz performer. His numerous acclaimed solo appearances include performances at prestigious venues. He has also appeared as featured soloist at the Mostly Modern, Bard Music, Monadnock, Mänttä and Santander Music Festivals, the Talloires International Festival in France and the International Keyboard Institute & Festival in New York.
The Composer(s)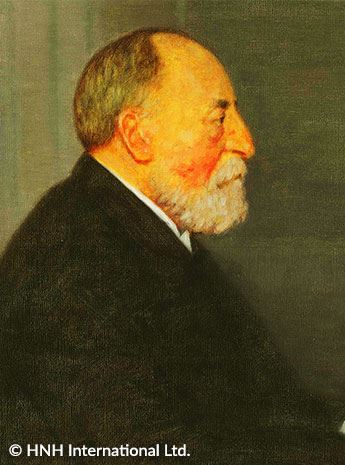 Once described as the French Mendelssohn, Camille Saint-Saëns was talented and precocious as a child, with interests by no means confined to music. He made an early impression as a pianist. Following established French tradition, he was for nearly 20 years organist at the Madeleine in Paris and taught briefly at the École Niedermeyer, where he befriended his pupil Gabriel Fauré. He was a co-founder of the important Société Nationale de Musique with the patriotic aim of promoting contemporary French music in the aftermath of the Franco-Prussian war of 1870-01, in which he had served in the Garde Nationale de la Seine. Prolific and versatile as a composer, he contributed to most genres of music, but by the time of his death in 1921 his popularity in France had diminished considerably, as fashions in music had changed.
Reviews
"'Les cloches de Las Palmas' is surprisingly haunting and evocative…and the Toccata from the Fifth Piano Concerto provides a truly dazzling finish to the set." – Gramophone
"Only a brilliant piano technician can perform these 18 knuckle-busters, and Burleson is such a pianist…his ability and stamina to get through these and make music out of them is nothing short of amazing. " – American Record Guide
"Burleson, noted for his set of Roy Harris's complete piano music on Naxos, handles the technical hurdles with aplomb in superbly polished performances." – Culture Catch
"The influences on the 18 pieces are quite different, and Burleson does well in showcasing the differentiation. These pieces…explore piano techniques skillfully while offering listeners more-substantial involvement than études usually do." – Infodad.com
"The American pianist, Geoffrey Burleson, obviously enjoys the music, often bringing a feel of mischievous humour, particularly to the third book. " – David Denton
"Hats off! Anyone who is seriously interested in piano music should check out Grand Piano for an extended test drive in their home CD player." – The Listener