Saint-Saëns was a piano virtuoso and a composer of bravura brilliance. His Six Fugues, Op. 161 are masterly and complex character studies, devoid of academic leanings, whilst his famous Allegro appassionato, Op. 70 possesses brilliance and lyrical depth. The Thème varié, Op. 97 is witty and explosive, the Suite, Op. 90 full of charm, and the Allegro, Op. 29 possessed of dazzling breadth.
The Artist(s)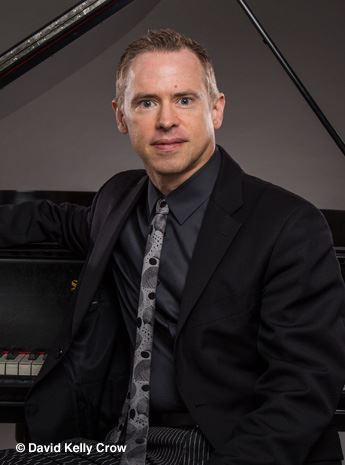 Geoffrey Burleson has performed to wide acclaim throughout Europe and North America, and is equally active as a recitalist, concerto soloist, chamber musician and jazz performer. His numerous acclaimed solo appearances include performances at prestigious venues. He has also appeared as featured soloist at the Mostly Modern, Bard Music, Monadnock, Mänttä and Santander Music Festivals, the Talloires International Festival in France and the International Keyboard Institute & Festival in New York.
The Composer(s)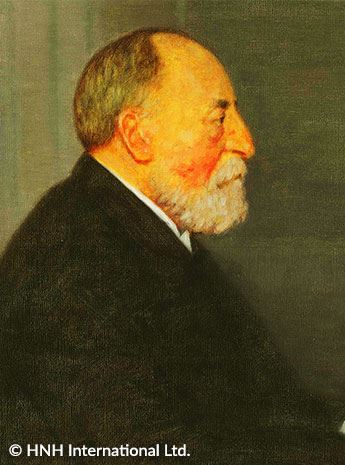 Once described as the French Mendelssohn, Camille Saint-Saëns was talented and precocious as a child, with interests by no means confined to music. He made an early impression as a pianist. Following established French tradition, he was for nearly 20 years organist at the Madeleine in Paris and taught briefly at the École Niedermeyer, where he befriended his pupil Gabriel Fauré. He was a co-founder of the important Société Nationale de Musique with the patriotic aim of promoting contemporary French music in the aftermath of the Franco-Prussian war of 1870-01, in which he had served in the Garde Nationale de la Seine. Prolific and versatile as a composer, he contributed to most genres of music, but by the time of his death in 1921 his popularity in France had diminished considerably, as fashions in music had changed.
Reviews
"Geoffrey Burleson does an admirable job handling all of the many inherent difficulties of this music" – Fanfare
"Burleson brings a commanding technique and cultured musicality to these works." – International Record Review
"Burleson's opening salvos are admirably presented and recorded by Grand Piano." – Gramophone