Daniel Gottlob Türk is best known for his influential teaching manual Klavierschule (1789), a work which influenced a generation of aspiring keyboard players. In order to advance the technical and musical skills of students, in 1783 Türk published two collections of light or easy keyboard sonatas (Leichte Klaviersonaten). Listeners, performers, teachers, and musicologists will discover untapped riches in these expressive and historically important works, played on this recording on four contrasting historical keyboards.
This recording was made on period instruments:
CD1, Sonata No. 2: CD2, Sinfonia No. 2, Sonata No. 3 and Sinfonia No. 6: Johan Andreas Stein Grand Piano (1784);
CD1, Sonata No. 4; CD2, Sonata No. 5: Stein Upright Grand Piano (1820)
CD1, Sonatas Nos. 3 and 5; CD2, Sonata No. 4: Sodi Grand Piano (1785);
CD1, Sonatas Nos. 1 and 6; CD2, Sonata No. 2: Shudi and Broadwood Harpsichord (1781)
The Composer(s)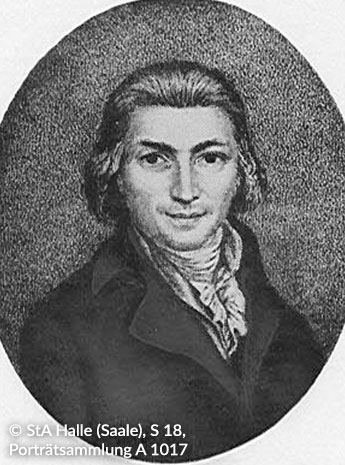 Today, Türk remains best known for his extensive and extremely detailed musical treatise, Klavierschule (1789), one of the most important sources for keyboard performance practice of the late 18th century. He is also well-known among piano teachers as the composer of a collection of useful keyboard miniatures, the Kleine Handstücke für angehende Klavierspieler, which systematically prepare beginning students for the many challenges of more advanced repertoire.
Reviews
"Tsalka's sensitive shaping and intense commitment to this music give a very satisfying result" – Harpsichord and Fortepiano
"Enthusiasts and students of classical music should take note of Tsalka's project; a rival recording is not likely soon." – American Record Guide
"Essential listening for all lovers of good music in authentic performance." – MusicWeb International