One of the leading composers of the Classical and early Romantic eras, Vanhal played a vital role in the development of Viennese music between 1750 and 1780. He composed prolifically in many genres, including a large number of quartets, symphonies, sacred works, vocal and instrumental works. Vanhal was at his most inspirational and improvisational in his keyboard Capriccios composed in the 1780s, which are some of the most creative examples of the Viennese Classical style, not least in their almost symphonic force.
This recording was made on a modern instrument: Yamaha Grand Piano.
The Composer(s)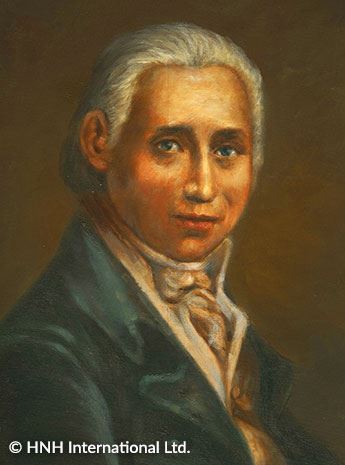 Wanhals life may be divided into five periods. The first lasted from his birth as a bonded servant on 12 May 1739 in the Bohemian village of Nechanicz until he moved to Vienna to begin his career in 1760 or 1761. During these twenty years he received excellent training from fine teachers in several Bohemian towns and villages so that he became an accomplished violinist and organist, and a composer of both instrumental and church music. At the same time he prepared himself for a move to Vienna by learning to speak German. His attractive personal characteristics (happy, modest, honest, personal warmth, good looks, personal deportment, deeply religious, etc.) together with his pragmatic and independent spirit foretold his later success.
Reviews
"Michael Tsalka clearly understands Vanhal's music. He effectively communicates the humor of the faster movements and plays the more lyrical passages with a singing tone and subtle flexibility of tempo and phrasing." – Fanfare

"Accolades are due pianist Michael Tsalka, who writes his own excellent notes and plays with feeling, expressivity, and pixieish good humor." – American Record Guide