The essence of Percy Grainger's music is most evident in his piano pieces. He took ownership of traditional and popular influences, rejecting outdated conventions to create works of ingenious variation, textures and moods. No catalogue of piano repertoire should be without a strong selection of works by Grainger, and this duo/duet programme covers the entire range of his spectacular genius in arranging and re-working popular musical material and making it entirely his own. Grainger's sparkling talent can be heard throughout, ranging from the fantastically popular Country Gardens to the elaborate Fantasy on 'Porgy and Bess'. Award-winning pianist Caroline Weichert has been praised for her "strong, crystalline tone" (Spiegel Online) in the music of Erwin Schulhoff (GP604), and Clemens Rave's playing is consistently praised, including in his ability "to handle sound and expression [with] sensitive awareness" (Generalanzeiger Bonn).
This recording was made on a modern instrument: Steinway, Model D
The Artist(s)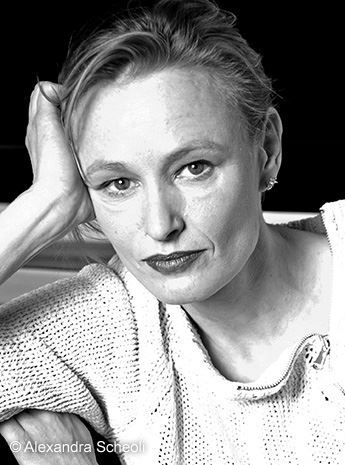 Caroline Weichert was a pupil of Renate Kretschmar-Fischer at the Musikhochschule in Detmold, and also studied with Conrad Hansen, Vitaly Margulis and Yvonne Lefébure. A prizewinner at the Busoni, German Chopin and Schubert competitions, she has appeared regularly as a soloist with orchestras such as the Baden-Baden Philharmonie, Nordwestdeutsche Philharmonie and the Telekom-orchester. She received a Discobole award from the Académie du Disque Français for her recording début featuring works by Shostakovich. Weichert's first recording for Grand Piano, Schulhoff's Piano Works Volume 1, received wide critical acclaim, including the prestigious Choc de Classica and Pianiste magazine's Maestro awards.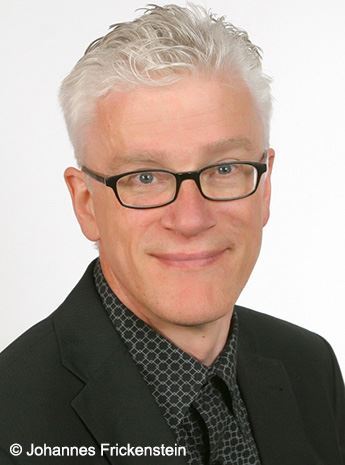 Clemens Rave studied in Germany and the UK with Gregor Weichert, Vitaly Margulis and Peter Feuchtwanger, and has collaborated with Conrad Hansen and Sergiu Celebidache. Showing a particular interest in contemporary music, Rave has given a number of first performances of works by composers including Hemut Lachenmann, Edison Denisov, Jo Kondo and Luca Lombardi. He has appeared at concerts and festivals throughout Europe and the USA, and has made several recordings.
Reviews
"The Bilder Duo, pianists Caroline Weichert and Clemens Rave, are frankly impeccable in this repertoire, technically spot-on and a lot of fun for the ears" – MusicWeb International
"Creative, well-crafted, and eminently listenable on many levels. " – American Record Guide

"The Bilder Duo offers a judicious, well-programmed sampling of ten pieces." – WQXR (New York)
"our hands at one or two pianos despatch folksy Grainger and his Gershwin fantasy with lovely razor clarity" – BBC Music Magazine