The four works in this second of three volumes devoted to Enescu's piano music range over a period of more than 30 years. The earliest is the joyful, ebullient Suite 'Des cloches sonores', Op. 10 which covers a wide expressive range including use of the melancholy Romanian song, the doina. The Piano Sonata No. 3, Op. 24 is a mercurial, puckish work, both spirited and contemplative, and the Pièce sur le nom de Fauré is a charming souvenir from one composer to another.
This recording was made on a modern instrument: Shigeru Kawai
The Artist(s)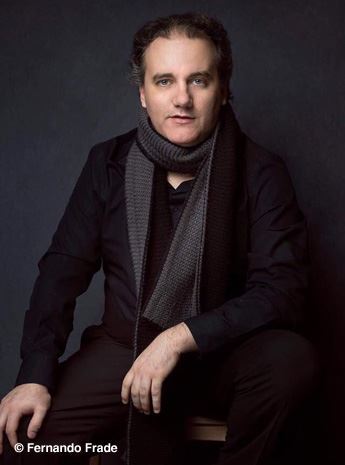 Pianist Josu De Solaun is the First Prize winner of the XIII George Enescu International Piano Competition in Bucharest (previous winners include the legendary pianists Radu Lupu and Elisabeth Leonskaja) and the XV José Iturbi International Piano Competition. He has been invited to perform in distinguished concert series throughout the world, having made notable appearances in Bucharest (Romanian Athenaeum), St Petersburg (Mariinsky Theatre), Washington DC (Kennedy Center), New York (Carnegie Hall, Metropolitan Opera), London (Southbank Centre), Paris (Salle Cortot), Mexico City (Sala Silvestre Revueltas), and all major cities of Spain.
www.josudesolaun.com
The Composer(s)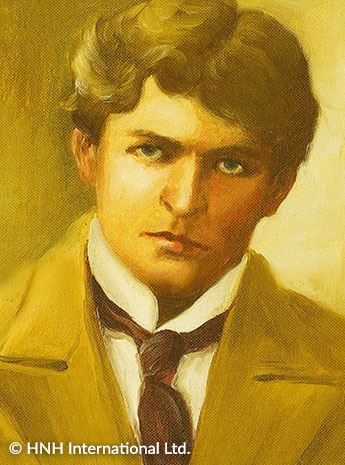 In the vast Eastern European diaspora of 20th Century music, few composers can claim the audacity and originality of George Enescu. Enescu was barely in his teens when he commanded the attention of Europe's musical aristocracy as a virtuoso violinist. In 1895 he entered the Paris Conservatory, where he cultivated his compositional gifts as a student of Fauré and Massenet, astounding all who knew him with his consummate virtuosity at the piano, cello, and organ as well. For nearly a half century the name Enescu was on the lips of every major concert artist. Among them were his classmate at the Conservatoire, Alfred Cortot, his godson Dinu Lipatti; Gustav Mahler, his student Yehudi Menuhin, David Oistrakh, and Clara Haskil, to name only a few.
Reviews

"…whether because of the unusual programme or the superb interpretations offered by Solaun, we are faced with a collection of music that needs to be listened to, an essential album that promises to delight even the most demanding music lover." – Melómano (Spain)

"Full recommendation for these completely outstanding albums, thanks to the indisputable merit of a communicator who is so thoroughly engaged with the music he plays." – Scherzo

"[…] Josu de Solaun makes a seriously persuasive case for the varied and absorbing piano music in these three discs. […] De Solaun never makes heavy weather of Enescu's demanding writing, but lets expression lead at all times, no matter how intense the virtuosity. There's a bouncy vitality to his playing, a warm and intimate approach to phrasing and beautifully mellow tone quality." – BBC Music Magazine
"De Solaun is a wonderful pianist, especially in the colorful worlds of the Second Piano Suite. " – American Record Guide
"The American-trained Spanish winner of both the Enescu and Iturbi International Piano Competitions, Josu De Solaun, will certainly make you shake your head in disbelief in the disc's opening work, and throughout his technical brilliance is remarkable." – David Denton

"Luckily, there are records, and pianists like Josu de Solaun and record labels like Grand Piano wanting to make known these treasures. Although I have not yet had the opportunity to hear the first volume of this integral, these two are of a level such that they deserve to be considered a reference in this repertoire." – Ritmo