This set of George Enescu's solo piano music traces a fascinating musical arc from his precocious years in Vienna and Paris, where he absorbed Brahmsian and French late-Romantic influences, notably in the Impromptus, to the brilliantly mercurial Piano Sonata No. 3. Whether in the Pièces impromptues, eloquent character pieces, or in the oceanic Piano Sonata No. 1, Enescu remains, in Pablo Casals' words, "the greatest musical phenomenon since Mozart", his unique musical language embracing Bach as well as the abiding vitality, and melancholy, of his native Romanian folk music.
This recording was made on modern instruments:
GP705: Shigeru Kawai
GP706: Shigeru Kawai
GP707: Steinway, Model D
The Artist(s)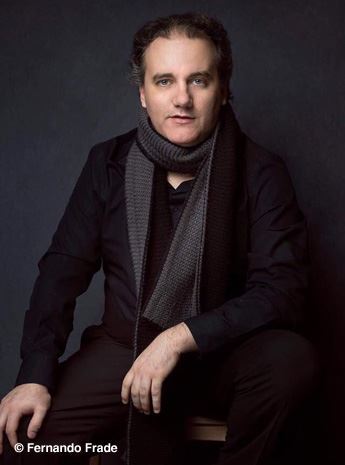 Pianist Josu De Solaun is the First Prize winner of the XIII George Enescu International Piano Competition in Bucharest (previous winners include the legendary pianists Radu Lupu and Elisabeth Leonskaja) and the XV José Iturbi International Piano Competition. He has been invited to perform in distinguished concert series throughout the world, having made notable appearances in Bucharest (Romanian Athenaeum), St Petersburg (Mariinsky Theatre), Washington DC (Kennedy Center), New York (Carnegie Hall, Metropolitan Opera), London (Southbank Centre), Paris (Salle Cortot), Mexico City (Sala Silvestre Revueltas), and all major cities of Spain.
www.josudesolaun.com
The Composer(s)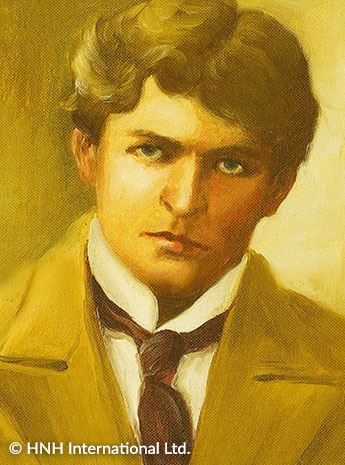 In the vast Eastern European diaspora of 20th Century music, few composers can claim the audacity and originality of George Enescu. Enescu was barely in his teens when he commanded the attention of Europe's musical aristocracy as a virtuoso violinist. In 1895 he entered the Paris Conservatory, where he cultivated his compositional gifts as a student of Fauré and Massenet, astounding all who knew him with his consummate virtuosity at the piano, cello, and organ as well. For nearly a half century the name Enescu was on the lips of every major concert artist. Among them were his classmate at the Conservatoire, Alfred Cortot, his godson Dinu Lipatti; Gustav Mahler, his student Yehudi Menuhin, David Oistrakh, and Clara Haskil, to name only a few.
Reviews

"enjoyable surprises on every turn" – Helsingin Sanomat
"de Solaun plays it with a nice, rich, deep-in-the-keys touch that literally gets to the bottom of the music both technically and emotionally" – The Art Music Lounge