The thirteen sonatas on this première recording represent the complete music for solo piano by the Parisian keyboardist and composer Anne-Louise Brillon de Jouy, a musician much celebrated in her day and greatly admired by Boccherini. Introducing technical innovations more usually associated with Czerny and Liszt, these sonatas reflect a gloriously rich musical environment, incorporating and transforming elements from music of the time with great imagination and wit, and showing us that Madame Brillon's glittering salon, though private, was by no means isolated.
This recording was made on: Steinway, Model D, number 248200
The Artist(s)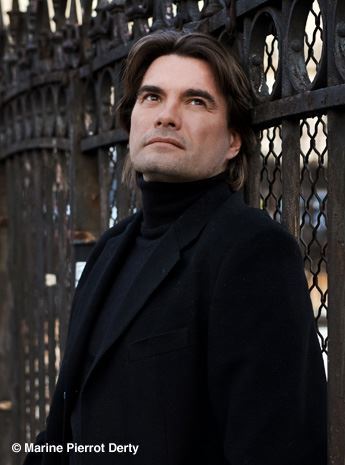 Nicolas Horvath began his music studies at Monaco's Académie de Musique et de Théâtre Prince Rainier III and soon began to make an impression on a number of artists who would become his mentors. Aged 16 he caught the attention of the American conductor Lawrence Foster before coming to the notice of several distinguished international pianists, including Liszt specialist Leslie Howard. He is the recipient of numerous awards, including First Prize at both the Scriabin and the Luigi Nono International Competitions. He has become noted for hosting concerts of unusual length, sometimes lasting over twelve hours, such as the overnight performance of the complete piano music of Erik Satie at the Paris Philharmonie before a cumulative audience of 14,000 people. In 2019 he performed alongside Philip Glass at the same venue in a programme devoted to the American composer's piano music. Horvath's extensive and varied discography on Grand Piano includes the highly acclaimed Philip Glass solo piano music edition, Glassworlds; the complete piano works of Erik Satie; piano sonatas by the Estonian composer Jaan Rääts and music by the American experimental composer Alvin Lucier; Carl Czerny's 30 Études; and lesser-known piano music by Claude Debussey, Anne-Louise Brillion de Jouy and Hélène de Montgeroult. Nicolas is a Steinway Artist.
The Composer(s)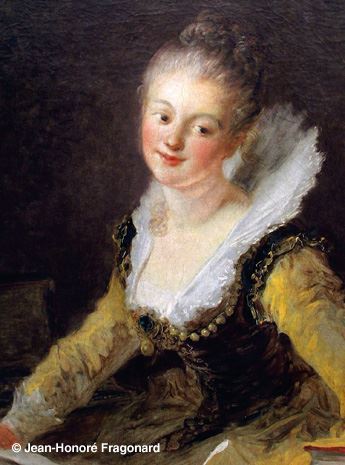 In addition to her gifts as an instrumentalist, Madame Brillon also composed. She has almost 90 works to her credit, most of them chamber music. She wrote for keyboard, but also composed sonatas for cello, violin or harp, trios, and sometimes vocal music which one can imagine her two daughters performing. Her music was only played in private settings, in particular at her own salons. None of her works were published during her lifetime. This is not an oversight but a choice: at that time, it was not the done thing for a woman of Anne-Louise's standing to make her music public. Composition and playing music had to be reserved for the private sphere.
Reviews
"The interpretation and sincere commitment of Nicolas Horvath contributes much to the beauty of this disc. A delicate touch, full of elegance, subtle phrasing and above all, a crystalline sound produced throughout…" – Utmisol
"Her [Brillon de Jouy] piano music is full of technical innovations worthy of Czerny and Liszt! And Nicolas Horvath has planned to continue this series devoted to forgotten French women composers. We can't wait!" – Réforme

"With his light touch and, at times, quick tempos, Nicolas Horvath knows how to plunge us into pre-Revolution Paris. Works to be rediscovered." – Classica
"The pianist Nicolas Horvath brings to light the music of Anne-Louise Brillon de Jouy, hitherto unpublished. A delightful encounter with a refined artist and a woman of spirit." – La Croix

"Nicolas Horvath's performance is light, fluid and impresses with unaffected simplicity, which is especially beneficial to the slow movements. The recording crew has provided a direct and relatively dry piano sound, which is appropriate for this repertoire. " – Pizzicato
"…it is always a joy to discover new scores, especially when they are performed with such committed interpretation… This disc, thoughtful and audacious, will please the curious and music lovers alike." – Bertrand Ferrier