Piano music is central to Valentin Silvestrov's output. With its frequent allusions to lingering recollections of the past, this programme presents an overview of various creative periods. It begins with the composer's reworkings of youthful sketches (Naive Musik), followed by Der Bote (The Messenger) with its beautiful Mozartian theme leading into a sonatina in the style of the 18th century. After recent works from Silvestrov's self-defined 'Bagatelle' period, the recording concludes with the striking Kitschmusik, which engages with the music of Schumann, Chopin and Brahms. The Two Waltzes are dedicated to Elisaveta Blumina.
This recording was made on a modern instrument: Steinway, Model D
The Artist(s)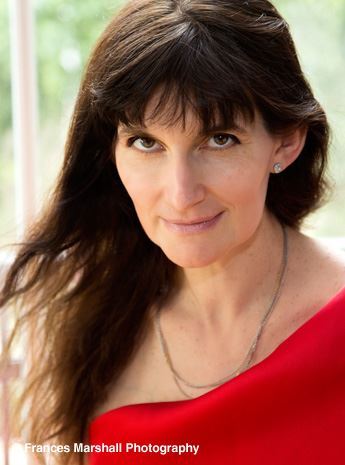 Echo Klassik Awards prizewinner and artistic director of the Hamburg International Chamber Music Festival, Elisaveta Blumina belongs to a generation of musicians who put the music centre stage, and is steeped in the great Russian piano tradition of Heinrich Neuhaus. She has achieved international recognition with performances at New York's Carnegie Hall, the Berliner Philharmonie, the Laeiszhalle and Elbphilharmonie in Hamburg and the Auditorio Nacional de Música in Madrid, among others, and is frequently invited to appear at music festivals across Europe and the US. Blumina has appeared as a guest soloist with many orchestras including the Dresdner Philharmonie, Moscow Virtuosi and Sinfonia Varsovia with conductors such as Thomas Sanderling, Yuri Temirkanov and Vladimir Spivakov. She is one of the leading interpreters of 20th- and 21st-century music and is currently recording the complete piano works of Mieczysław Weinberg. She has released over 34 internationally acclaimed albums on labels such as cpo, Capriccio and Naxos.
The Composer(s)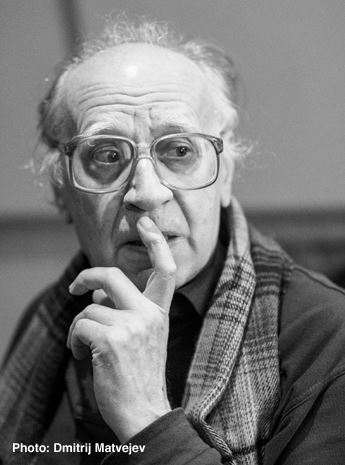 Silvestrov is considered one of the leading representatives of the "Kiev avant-garde", which came to public attention around 1960 and was violently criticized by the proponents of the conservative Soviet musical aesthetic. In the 1960s and 1970s his music was hardly played in his native city; premieres, if given at all, were heard only in Russia, primarily in Leningrad (now St. Petersburg), or in the West. His Spectrums for chamber orchestra, for example, was premiered to spectacular acclaim by the Leningrad Philharmonic under the baton of Igor Blashkov in 1965. In 1968 the same conductor gave the premiere of the Second Symphony.
Reviews
"Throughout the entire recital Blumina proves an inspired guide in Silvestrov's highly personal and highly evocative sound world." – Fanfare

"Let's go with Elisaveta Blumina into this time machine and follow her in this arousing invitation to dream" – Diapason
"Blumina renders all with unerring poise, making this disc now the preferred option by which to encounter the piano music of a composer whose thinking transcends time and place in equal measure. " – International Record Review
"It's a beautiful lyric set of works, given a supremely sympathetic performance that enters deeply into the world of the music." – Gapplegate Classical-Modern Music Review
"Elisaveta Blumina…delivers Silvestrov's music with marbled enigmatic serenity" – Sinfini Music