In weaving America's native culture and history, Philip Glass has created his own musical lineage. This album explores these ideas through his single most demanding piano piece, the ferocious, but lyrically meditative Piano Concerto No. 2 (after Lewis and Clark), as well as one of his most neglected, the mysterious A Secret Solo 2. Wichita Vortex Sutra, a joyful and transcendent study, is also heard in the version for narrator, with words by the poet Allen Ginsberg. From his experimental years comes Music in Contrary Motion with its mesmerising variety of pulse patterns.
This recording was made on: Steinway, Model C (1926), number 248200
The Artist(s)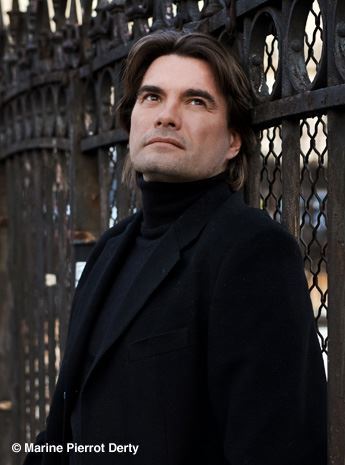 Nicolas Horvath began his music studies at Monaco's Académie de Musique et de Théâtre Prince Rainier III and soon began to make an impression on a number of artists who would become his mentors. Aged 16 he caught the attention of the American conductor Lawrence Foster before coming to the notice of several distinguished international pianists, including Liszt specialist Leslie Howard. He is the recipient of numerous awards, including First Prize at both the Scriabin and the Luigi Nono International Competitions. He has become noted for hosting concerts of unusual length, sometimes lasting over twelve hours, such as the overnight performance of the complete piano music of Erik Satie at the Paris Philharmonie before a cumulative audience of 14,000 people. In 2019 he performed alongside Philip Glass at the same venue in a programme devoted to the American composer's piano music. Horvath's extensive and varied discography on Grand Piano includes the highly acclaimed Philip Glass solo piano music edition, Glassworlds; the complete piano works of Erik Satie; piano sonatas by the Estonian composer Jaan Rääts and music by the American experimental composer Alvin Lucier; Carl Czerny's 30 Études; and lesser-known piano music by Claude Debussey, Anne-Louise Brillion de Jouy and Hélène de Montgeroult. Nicolas is a Steinway Artist.
The Composer(s)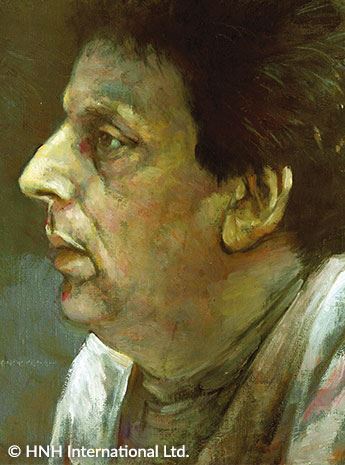 Piano is Philip Glass' primary instrument (he also studied violin and flute); he composes at the keyboard. With its seemingly contradictory elements of lyricism and percussiveness, it is in some ways the ideal medium for Glass' musical language. With its deep roots in tradition (spanning the Classical, Romantic and Modern eras), the instrument embodies the composer's desire to merge new ideas with classic forms. It is perhaps via piano (and, by extension, keyboard) that performers and listeners can make the most direct and personal contact with Glass' musical genius.